Warning
: include(topMenuBar.php): failed to open stream: No such file or directory in
/home/domains/maryevans.com/docs/poetryblog.php
on line
78
Warning
: include(): Failed opening 'topMenuBar.php' for inclusion (include_path='.:/usr/share/php') in
/home/domains/maryevans.com/docs/poetryblog.php
on line
78
Warning
: include(topFullWidth.php): failed to open stream: No such file or directory in
/home/domains/maryevans.com/docs/poetryblog.php
on line
79
Warning
: include(): Failed opening 'topFullWidth.php' for inclusion (include_path='.:/usr/share/php') in
/home/domains/maryevans.com/docs/poetryblog.php
on line
79
Warning
: include(poetrySideBar.php): failed to open stream: No such file or directory in
/home/domains/maryevans.com/docs/poetryblog.php
on line
81
Warning
: include(): Failed opening 'poetrySideBar.php' for inclusion (include_path='.:/usr/share/php') in
/home/domains/maryevans.com/docs/poetryblog.php
on line
81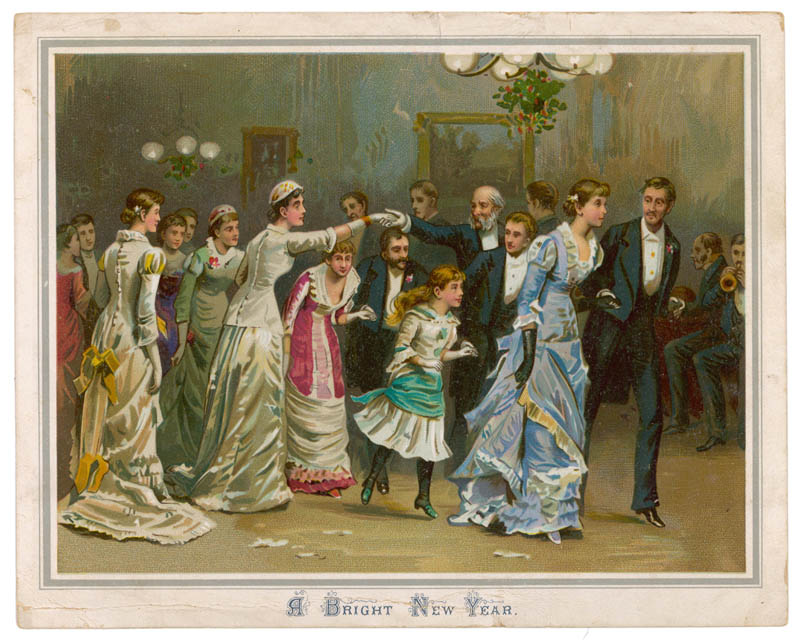 Mean Time, in Greenwich
Are they thinking of the hours ticking by with every dainty step?
Have they read The Stage yet, or arched an eyebrow about
poor Mr Kelly? Trouble, it seems, is brewing in South Africa,
but hidden on the fringes of the dance floor tonight, tucked away
from polite conversation, as the ladies dip and bow, bow and dip,
with the clasp of a glove, a whisper of a secret resolution.
Mary's leading the way, safely past the mistletoe once more,
but George is lingering, wondering if he can dance her that way
again before the night is out. Arabella's sash has fallen lower
than is decent, but she can afford to twirl around the room
tonight of all nights, not yet hampered by long silk skirts,
while secretly coveting Rosa's new damson velvet,
Sarah's bold yellow ribbons, Mary's way with men.
Bella can't yet read his glance, or his smothered intention,
but she's savouring her curls flying free, as the dance holds sway.
Not long before her hair is pinned up, her dress dusting the ground.
Meantime she'll tap her button boots in time to the bells, avoiding
wayward toes, silk scarves still wet with last year's tears.
© Alison Hill
Picture 10047936, illustration on a greetings card, 1880, image copyright Mary Evans
Alison Hill's latest collection, Sisters in Spitfires (Indigo Dreams 2015), celebrates the 164 women who flew with the Air Transport Auxiliary during the Second World War, flying anything to anywhere with a particular passion for the Spitfire. The research project was supported by the Arts Council. Previous collections include Peppercorn Rent (Flarestack, 2008) and Slate Rising (Indigo Dreams, 2014). Her work has also appeared in several anthologies, most recently in XXI Century World Literature, published in New Delhi in February 2016. More details at www.alisonhillpoetry.com