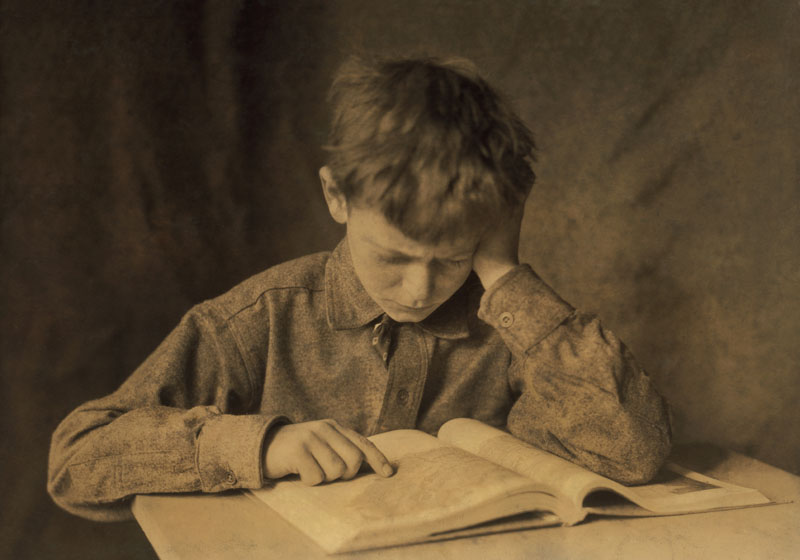 To read a language / Ler uma lingua
Learning to read a language –
whatever language –
is to drag to the surface
the taste of words
anchored to the paper –
still water.

Under the surface,
the shadow –
a shipwreck –,
where the essence of words
floats
in the immobility of nothing,
without owner,
surrendering forever
to the abandoned deep.

Only knowledge can dredge up the taste;
when the light of deciphered threads
travels the tunnels of the eyes,
formerly in darkness,
illuminating the silence
of a soul shipwrecked in flesh.
Aprender a ler uma língua –
qualquer língua –
é trazer à tona
o sabor das palavras
ancoradas no papel –
água parada.

Sob a superfície,
a sombra –
navio naufragado –,
onde a essência das letras
bóia
na imobilidade do nada,
sem dono,
em eterna entrega
ao abandono do abismo.

Só o saber suspende o sabor;
quando a luz dos fios decifrados
acende os túneis dos olhos,
outrora escuros,
clareando o silêncio
da alma naufragada na carne.
123456
© Natan Barreto, first published in Esconderijos em Papéis (Hiding Places on Paper), 2007
Picture 11994294, unattributed photograph, 1924
Natan Barreto was born in Salvador, Brazil. He has lived in Rio de Janeiro, Paris, Rome and, since 1992, in London. He has published four collections of poetry: Under the Roofs of the Night (1999), Hiding Places on Paper (2007), Still Movement (2016) and Creatures: animal sketches (2017); a volume of translations from the French of Madagascan writer Jean-Joseph Rabearivelo, Almost-Dreams & Translated from the Night (2009); and the biography Among the Mango Trees: the Life of Eunice Palma (2011). In 2017 his still unpublished book A backyard and other corners won the II Sosígenes Costa Poetry Prize, awarded by the Academy of Letters of Ilhéus, in Bahia, Brazil.