Warning
: include(topMenuBar.php): failed to open stream: No such file or directory in
/home/domains/maryevans.com/docs/poetryblog.php
on line
78
Warning
: include(): Failed opening 'topMenuBar.php' for inclusion (include_path='.:/usr/share/php') in
/home/domains/maryevans.com/docs/poetryblog.php
on line
78
Warning
: include(topFullWidth.php): failed to open stream: No such file or directory in
/home/domains/maryevans.com/docs/poetryblog.php
on line
79
Warning
: include(): Failed opening 'topFullWidth.php' for inclusion (include_path='.:/usr/share/php') in
/home/domains/maryevans.com/docs/poetryblog.php
on line
79
Warning
: include(poetrySideBar.php): failed to open stream: No such file or directory in
/home/domains/maryevans.com/docs/poetryblog.php
on line
81
Warning
: include(): Failed opening 'poetrySideBar.php' for inclusion (include_path='.:/usr/share/php') in
/home/domains/maryevans.com/docs/poetryblog.php
on line
81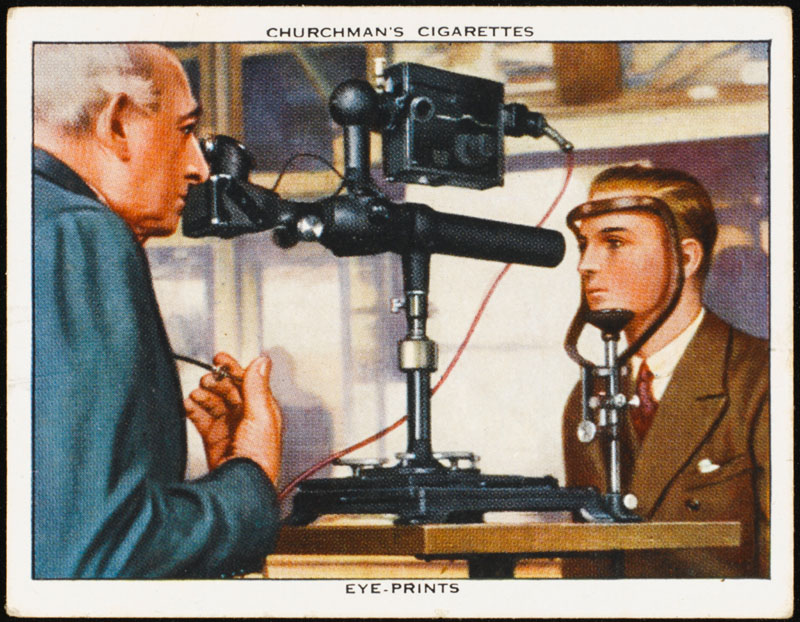 An Image on the Retina
The bull collapses, forelegs buckling
at the second poleaxe blow.
Its eyeballs freeze two cameo reflections
of the slaughterman, bare-lit
beside a smeared and spattered wall.
But does its retina retain a pinhole
replica of abattoir and butcher?
Biologists once thought they might retrieve
such latent images as indisputable
eye-witness evidence in murder trials.
They demand no effort on the victim's part
whereas the hired assassin must take pains
to memorize a snapshot likeness then locate
their quarry in a crowd – as salesmen learn
to spot a prospect they can fix their sights on.
And prophets, similarly focussed, smugly claim
they always keep their eyes upon the future, knowing
most of us look back too often at ourselves
mirrored in opinions and shop windows.
If our mirrors soaked up what they saw
then, when one breaks, the trapped reflections
would come tumbling like a roughly shuffled deck
of fortune-teller's cards to spill the past
instead of spelling out the future.
Accumulated hindsight stacks up accusations –
not about our latest wrongs so much
as what we could have been and weren't. Reflected truth
might show us we were always beautiful
and lovable. And that we've wasted both.
© Michael Bartholomew-Biggs
Picture, 10102451, illustration on a cigarette card, 1936, image copyright Mary Evans
Michael Bartholomew-Biggs is a semi-retired mathematician but still-functioning poet.  He lives in London where he has for twenty years been a co-organiser, with Nancy Mattson, of the reading series Poetry in the Crypt.  He is also poetry editor of the on-line magazine London Grip.  He has published five poetry chapbooks and four full collections, the most recent being The Man Who Wasn't Ever Here (Wayleave Press, 2017), a speculative poetic biography of his Irish grandfather – and Poems in the Case (Shoestring 2018), a hybrid of poetry collection and murder mystery set in a writing retreat which features poems in ten different voices.