Warning
: include(topMenuBar.php): failed to open stream: No such file or directory in
/home/domains/maryevans.com/docs/poetryblog.php
on line
78
Warning
: include(): Failed opening 'topMenuBar.php' for inclusion (include_path='.:/usr/share/php') in
/home/domains/maryevans.com/docs/poetryblog.php
on line
78
Warning
: include(topFullWidth.php): failed to open stream: No such file or directory in
/home/domains/maryevans.com/docs/poetryblog.php
on line
79
Warning
: include(): Failed opening 'topFullWidth.php' for inclusion (include_path='.:/usr/share/php') in
/home/domains/maryevans.com/docs/poetryblog.php
on line
79
Warning
: include(poetrySideBar.php): failed to open stream: No such file or directory in
/home/domains/maryevans.com/docs/poetryblog.php
on line
81
Warning
: include(): Failed opening 'poetrySideBar.php' for inclusion (include_path='.:/usr/share/php') in
/home/domains/maryevans.com/docs/poetryblog.php
on line
81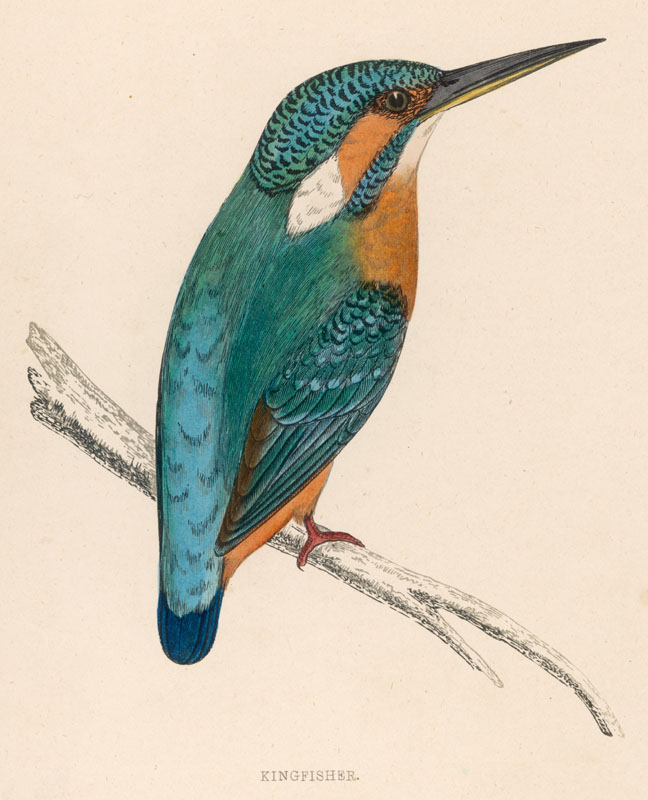 Heart Sore
Schroder affirms that some Persons hang the Heart of this Bird about the Neck of Children to cure the Falling sickness
(Walter Harris, The Antient and Present State of the County of Down, 1744)
How long to follow this shy
and most solitary of birds.
How solitary you must
become yourself; far beyond
the reach of friend and home.
Then, the wait for the prize
of the heart; the glass going
backwards and forwards,
examining every inch of this
most perfect structure.
The endless scratch of the pen
searching for the precise
word to conjure the colour
of the wings; shining vivid
green, azure spots.
The days of measuring
and drawing, erasing, measuring
again; then the paint to be
mixed just so, thinly applied.
Only then the cut.
In such despair I would prefer
the stomach, lined with tiny
bones and scales. The bones
would strengthen, the scales
cover and warm;
my silvered child would
be both bird and fish; never
fall without flying, never
drown; make his way surely
over any sharp rock.
Play in the foam of the sea,
that some say the Kingfisher
spins into her nest, where
her young, waiting for her return
open their yellow mouths.
© Linda McKenna
Picture 10135809, illustration by Rev F O Morris, A History of British Birds, 1851, image copyright Mary Evans
Linda McKenna is from Dublin and lives in County Down. She won the Seamus Heaney award for new writing in March 2018, the Red Line Book Festival (Poetry) award in October 2018, was highly commended in the Over the Edge Poetry Award in October 2018, and was shortlisted for the Mairtin Crawford Award for New Writing in June 2018. She has had poems published in Crannog, The Bangor Literary Journal, Poetry in Motion Community Arts Anthology, Skylight 47, The Blue Nib, Dodging the Rain, Four x Four, A New Ulster and Lagan Online.