Warning
: include(topMenuBar.php): failed to open stream: No such file or directory in
/home/domains/maryevans.com/docs/poetryblog.php
on line
78
Warning
: include(): Failed opening 'topMenuBar.php' for inclusion (include_path='.:/usr/share/php') in
/home/domains/maryevans.com/docs/poetryblog.php
on line
78
Warning
: include(topFullWidth.php): failed to open stream: No such file or directory in
/home/domains/maryevans.com/docs/poetryblog.php
on line
79
Warning
: include(): Failed opening 'topFullWidth.php' for inclusion (include_path='.:/usr/share/php') in
/home/domains/maryevans.com/docs/poetryblog.php
on line
79
Warning
: include(poetrySideBar.php): failed to open stream: No such file or directory in
/home/domains/maryevans.com/docs/poetryblog.php
on line
81
Warning
: include(): Failed opening 'poetrySideBar.php' for inclusion (include_path='.:/usr/share/php') in
/home/domains/maryevans.com/docs/poetryblog.php
on line
81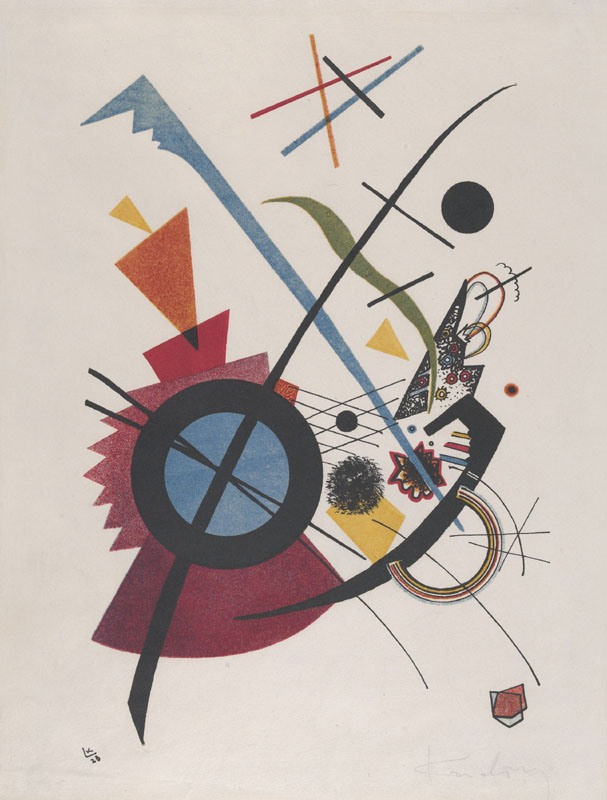 Sonata
It starts with a study in curves.
Lost in broad daylight, I think in intimate terms
about pencils,
sharpened with grit by a schoolboy
oblivious to Barthes' empire.
Time, the only thing I have not.
'I shall pray for you' she hissed, leaving.
'Ashes to ashes' I laugh,
turn the machine off, move closer to anger.
Hands, metal, ankles, metal, eye. Metal! Nerves.
I practise benign indifference.
I learn about the human squares and circles,
underline the connective distance
between something lost and something irreplaceable
but the empty-sheets-reality comes back
to haunt me.
© Maria Stadnicka
Picture 11965009, Violet, by Vasily Kandinsky, 1923, image copyright Mary Evans / Everett Collection
Maria Stadnicka is a Romano-British writer and journalist based in Gloucestershire, UK. She is the winner of twelve National Romanian prizes for poetry and her work appears in International Times, Dissident Voice and in various journals and literary magazines in Australia, Austria, France, Germany, Romania, Moldova, Mexico, the USA and the UK. Her published poetry collections in English are A Short Story about War (Yew Tree Press, 2014), Exitus (Smallminded Books, 2017), Imperfect (Yew Tree Press, 2017) and The Unmoving (Broken Sleep Books, 2018). Her new collection Uranium Bullets is due for publication in 2019 at Cervena Barva Press, Massachusetts, USA. Further information about her work, projects and collaborations can be found at: www.mariastadnicka.com