Warning
: include(topMenuBar.php): failed to open stream: No such file or directory in
/home/domains/maryevans.com/docs/poetryblog.php
on line
78
Warning
: include(): Failed opening 'topMenuBar.php' for inclusion (include_path='.:/usr/share/php') in
/home/domains/maryevans.com/docs/poetryblog.php
on line
78
Warning
: include(topFullWidth.php): failed to open stream: No such file or directory in
/home/domains/maryevans.com/docs/poetryblog.php
on line
79
Warning
: include(): Failed opening 'topFullWidth.php' for inclusion (include_path='.:/usr/share/php') in
/home/domains/maryevans.com/docs/poetryblog.php
on line
79
Warning
: include(poetrySideBar.php): failed to open stream: No such file or directory in
/home/domains/maryevans.com/docs/poetryblog.php
on line
81
Warning
: include(): Failed opening 'poetrySideBar.php' for inclusion (include_path='.:/usr/share/php') in
/home/domains/maryevans.com/docs/poetryblog.php
on line
81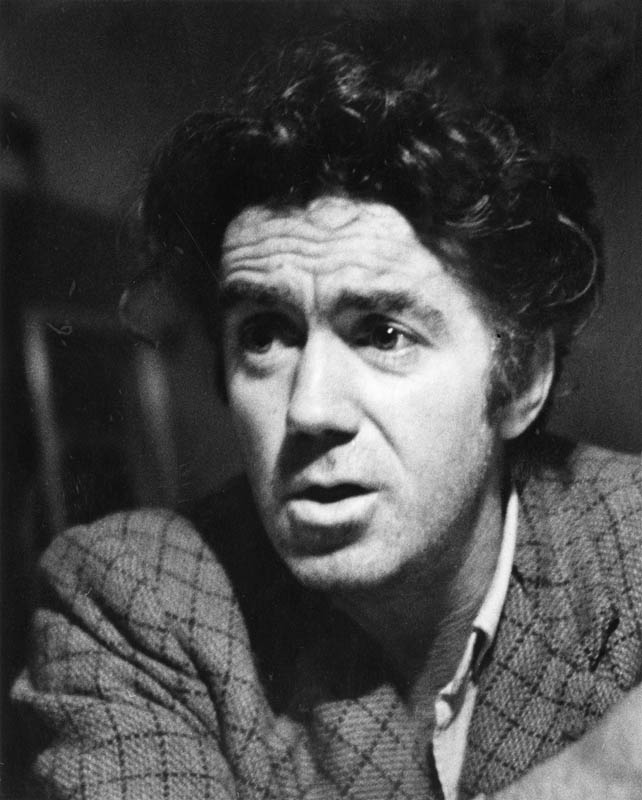 Voice
for W. S. Graham (1918-1986) on his centenary
I'm drifted and shouting down Hope Street from Cornwall
my wife at my side locking out winter. I am born
out of a hundred years with the right words altering my dying.
My voice is here, translated, full of water and silk birds.
Greenock is my blood – and loch Thom, and the loud night –
and the Clyde is my moving grave. And the calm days
south of the womb have art as their light, and the sea
is a blue dust. The air is purple with foxgloves and the rain
darkens the forest by the Madron River but
12345678901234567890123456789012345I am not here.
1234567890123456789012345678901234567890I am not here.
© Gillian Prew
Picture 10406820, photograph by Roger Mayne, circa 1960s, image copyright Mary Evans / Roger Mayne Archive
Born in Stirling, Scotland in 1966, Gillian Prew studied Philosophy at the University of Glasgow from 1984 to 1988. Her chapbook, Disconnections, can be purchased from erbacce-press (2011) and another chapbook, In the Broken Things, published by Virgogray Press (2011). Her collection, Throats Full of Graves, was published in 2013 by Lapwing Publications. Her latest collection, A Wound's Sound, was released from Oneiros Books in April 2014. Her latest chapbook, Three Colours Grief, was published by erbacce-press in June 2016. She has been twice shortlisted for the erbacce-prize and twice nominated for a Pushcart Prize. Her latest project is a collaboration with the poet and artist, Karen Little. She is widely published with poems at The High Window, The Curlew, The Lake, Zoomorphic Magazine, and Ofi Press Magazine, among others.