Warning
: include(topMenuBar.php): failed to open stream: No such file or directory in
/home/domains/maryevans.com/docs/poetryblog.php
on line
78
Warning
: include(): Failed opening 'topMenuBar.php' for inclusion (include_path='.:/usr/share/php') in
/home/domains/maryevans.com/docs/poetryblog.php
on line
78
Warning
: include(topFullWidth.php): failed to open stream: No such file or directory in
/home/domains/maryevans.com/docs/poetryblog.php
on line
79
Warning
: include(): Failed opening 'topFullWidth.php' for inclusion (include_path='.:/usr/share/php') in
/home/domains/maryevans.com/docs/poetryblog.php
on line
79
Warning
: include(poetrySideBar.php): failed to open stream: No such file or directory in
/home/domains/maryevans.com/docs/poetryblog.php
on line
81
Warning
: include(): Failed opening 'poetrySideBar.php' for inclusion (include_path='.:/usr/share/php') in
/home/domains/maryevans.com/docs/poetryblog.php
on line
81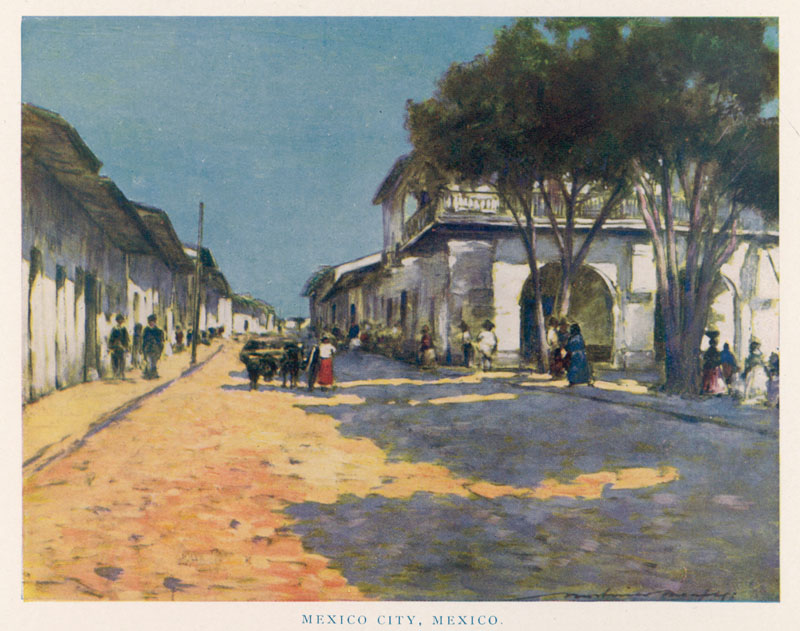 When does the beginning begin?
i.m. Manuel Ulacia (1953-2001)
You
who always call yourself "you" in your poems,
I never met you,
but there was a summer in the early 60s
when you were a boy in Mexico City
and I was a student there
grappling with the language
you had used since early childhood.
Perhaps one day taking a pesero downtown
I passed you in the street;
perhaps one afternoon in Sanborne's
when I was wondering what to eat
you were at the next table with your parents,
out for a special Sunday treat.
Now I mull over your words
chosen specially for the page
and see you growing up in Mexico
in that city in a saucer, troubled by your nature
but learning to accept it.
I cheer you on from this funny distance,
glad it finally worked out for you
sorry it ended so soon,
sorry that we never met,
sorry that these are all your poems
that we'll ever get.
Did you see me running for cover
on Avenida Escobedo in the afternoon rain?
Were you a little boy visiting the Palace of Chapúltepec
when I went up there to see
the portraits of Maximiliano and Carlota?
Perhaps you saw the bus taking the North Americans
to their college out past Lomas on the Toluca road
and I was in my gazing-absently-out-of-the-window mode
and glimpsed you; perhaps
our eyes met for a moment and then we both forgot.
You can't remember everyone you see, significant or not.
While you were making memories
to recall later in your poems
I could have been watching without knowing it.
I might have figured in a non-speaking walk-on part
on the edge of a crowd scene on Reforma
well before you thought of affairs of the heart,
long before I thought of translating you,
not knowing I had already made a start.
© Sarah Lawson, previously published in The Interpreter's House #63, 2016
Picture 10111953, illustration by Mortimer Menpes, circa 1903, image copyright Mary Evans
Sarah Lawson is a poet and translator. Born in Indianapolis in 1943, she has spent most of her adult life in London. Her poetry has appeared in numerous magazines and in her collections Below the Surface and All the Tea in China. She has published three poetry pamphlets with Hearing Eye: Down Where the Willow Is Washing Her Hair, Friends in the Country and Twelve Scenes of Malta and a collection of haiku, The Wisteria's Children. In prose she has published A Fado for my Mother, and a memoir about Poland, The Ripple Effect. She has translated works from French, Spanish and Dutch, and is probably the only person to have translated both Christine de Pisan and Jacques Prévert. Her latest translation from French is the story of a Bengali girl who refused to get married at the age of 11, The Strength to Say No by Rekha Kalindi.