Warning
: include(topMenuBar.php): failed to open stream: No such file or directory in
/home/domains/maryevans.com/docs/poetryblog.php
on line
78
Warning
: include(): Failed opening 'topMenuBar.php' for inclusion (include_path='.:/usr/share/php') in
/home/domains/maryevans.com/docs/poetryblog.php
on line
78
Warning
: include(topFullWidth.php): failed to open stream: No such file or directory in
/home/domains/maryevans.com/docs/poetryblog.php
on line
79
Warning
: include(): Failed opening 'topFullWidth.php' for inclusion (include_path='.:/usr/share/php') in
/home/domains/maryevans.com/docs/poetryblog.php
on line
79
Warning
: include(poetrySideBar.php): failed to open stream: No such file or directory in
/home/domains/maryevans.com/docs/poetryblog.php
on line
81
Warning
: include(): Failed opening 'poetrySideBar.php' for inclusion (include_path='.:/usr/share/php') in
/home/domains/maryevans.com/docs/poetryblog.php
on line
81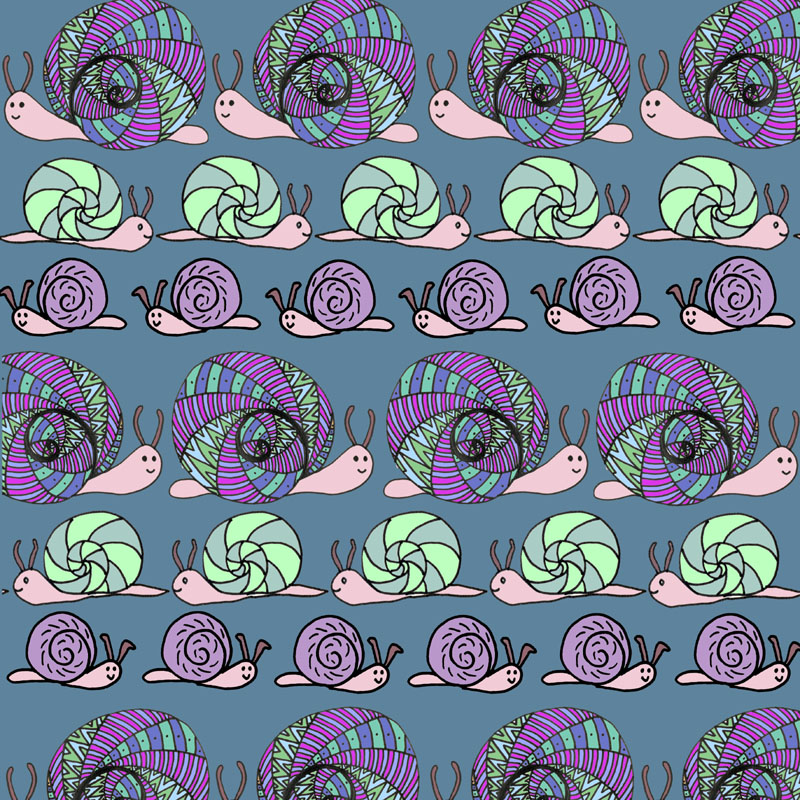 Escargatoire
First instincts are to brush away
these squatters on your headstone,
but maybe, behind my back
they trail colour and light
into this dark shade from the ash tree.
And so I stand –
like a heron in a still river – until
they slide one by one
over the words engraved
on the stone, hanging
silver bunting from your name
Under fragile armoury
of purples, pinks and greens,
stripes and circles,
lies the softness
of plumped up cushions,
the cool dripping
of a fountain on sweltering days.
Sometimes they touch,
passing to and fro
as if they have nothing better to do.
I turn away quietly,
leave the just planted begonias
to them all
soft-step back along the path.
© Valerie Morton
Picture 12009035, design by Tess Hines, circa 2018, image copyright Mary Evans / Tess Hines Designs
Valerie is the author of two poetry collections, Mango Tree (2013) and Handprints (2015), both published by Indigo Dreams Publishing, and her poems have appeared in a variety of magazines and anthologies. She is the publisher of Elephant (A Poetry of Elephants) edited by Rebecca Gethin.  Since 2017 she has been Poet in Residence at a Hertfordshire Pinetum. She is a member of Ver Poets.