Warning
: include(topMenuBar.php): failed to open stream: No such file or directory in
/home/domains/maryevans.com/docs/poetryblog.php
on line
78
Warning
: include(): Failed opening 'topMenuBar.php' for inclusion (include_path='.:/usr/share/php') in
/home/domains/maryevans.com/docs/poetryblog.php
on line
78
Warning
: include(topFullWidth.php): failed to open stream: No such file or directory in
/home/domains/maryevans.com/docs/poetryblog.php
on line
79
Warning
: include(): Failed opening 'topFullWidth.php' for inclusion (include_path='.:/usr/share/php') in
/home/domains/maryevans.com/docs/poetryblog.php
on line
79
Warning
: include(poetrySideBar.php): failed to open stream: No such file or directory in
/home/domains/maryevans.com/docs/poetryblog.php
on line
81
Warning
: include(): Failed opening 'poetrySideBar.php' for inclusion (include_path='.:/usr/share/php') in
/home/domains/maryevans.com/docs/poetryblog.php
on line
81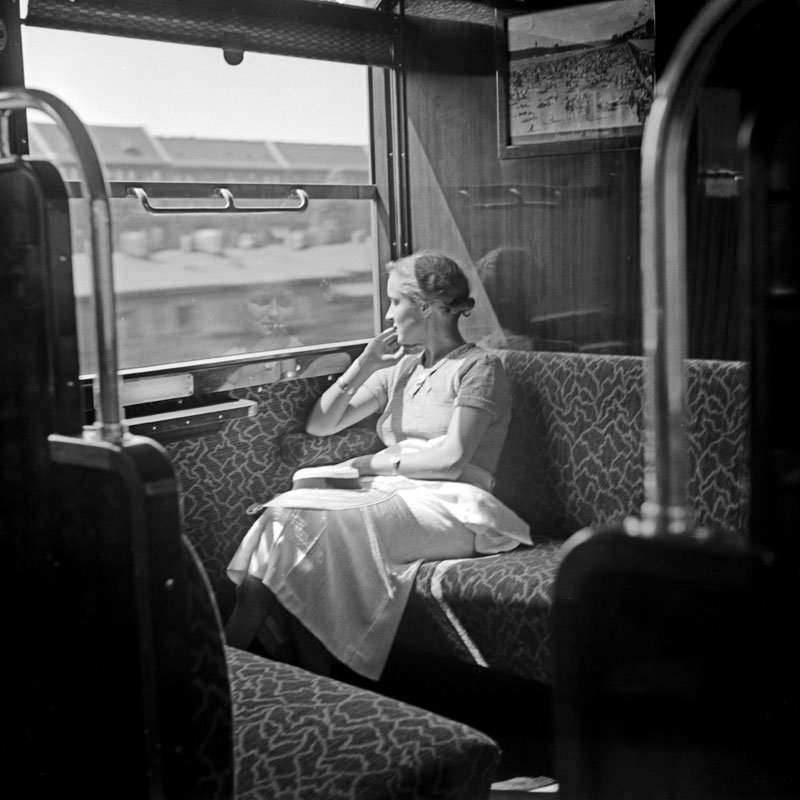 Into Strood Tunnel on a Southeastern train
Sounds muted,
Carriage cloaked in soft darkness,
Phone signal fades.
Pause. Look around. Wait.
Then harsh Higham brightness,
My eyes smart
The spell broken.
© Lucinda Moore
Picture 11944923, unattributed photograph, 1930s, image copyright Mary Evans / Everett Vyntage Visuals
Lucinda Moore is an author and historian, based in North Kent. A graduate of classical archaeology and ancient history from Oxford University, Lucinda has more than a decade of archival research experience, and loves documenting the world around her with words and pictures.