Warning
: include(topMenuBar.php): failed to open stream: No such file or directory in
/home/domains/maryevans.com/docs/poetryblog.php
on line
78
Warning
: include(): Failed opening 'topMenuBar.php' for inclusion (include_path='.:/usr/share/php') in
/home/domains/maryevans.com/docs/poetryblog.php
on line
78
Warning
: include(topFullWidth.php): failed to open stream: No such file or directory in
/home/domains/maryevans.com/docs/poetryblog.php
on line
79
Warning
: include(): Failed opening 'topFullWidth.php' for inclusion (include_path='.:/usr/share/php') in
/home/domains/maryevans.com/docs/poetryblog.php
on line
79
Warning
: include(poetrySideBar.php): failed to open stream: No such file or directory in
/home/domains/maryevans.com/docs/poetryblog.php
on line
81
Warning
: include(): Failed opening 'poetrySideBar.php' for inclusion (include_path='.:/usr/share/php') in
/home/domains/maryevans.com/docs/poetryblog.php
on line
81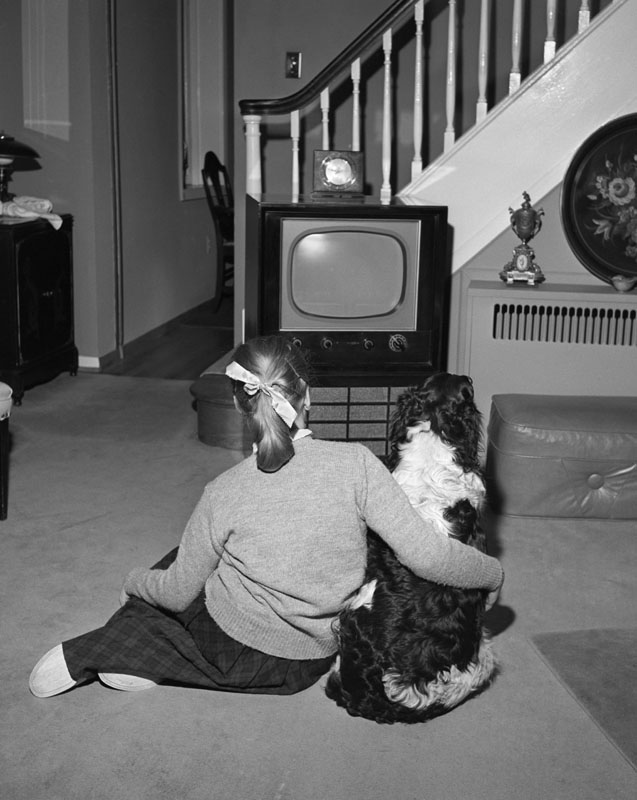 Royal Romance
I watched old movies on Friday nights
because my parents said
I was too young to have a life.
I first saw him on the small screen
in black and white,
misunderstood and starved of love like me.
I imagined our meeting,
him – large and powerful, king of an exotic land
me – diminutive for once.
Our forbidden love thrills,
my heart beats to the rhythm
of the blinking of his big dark eyes.
He has me in the palm of his hand
but the world won't let us be.
Oh Kong, I would have been your queen.
© Siobhán Flynn
Picture 10277942, photograph by H Armstrong Roberts, 1950s, image copyright Mary Evans / Classic Stock
Siobhán Flynn writes both poetry and short fiction. Her work has been placed and shortlisted in a number of competitions, including the Oliver Goldsmith prize, the Allingham prize, the Hennessy Awards and the iYeats poetry competition. She has been published in Wild Atlantic Words, Visual Verse, The Pickled Body, Amsterdam Quarterly, The Irish Times and others. A selection of her poems was highly commended in the Patrick Kavanagh award in 2018 and she was selected to read at the Poetry Introductions at the Cork International Poetry Festival in 2019. She lives in Churchtown in Dublin where she is a member of Airfield Writers. She is working towards a first collection.