Warning
: include(topMenuBar.php): failed to open stream: No such file or directory in
/home/domains/maryevans.com/docs/poetryblog.php
on line
78
Warning
: include(): Failed opening 'topMenuBar.php' for inclusion (include_path='.:/usr/share/php') in
/home/domains/maryevans.com/docs/poetryblog.php
on line
78
Warning
: include(topFullWidth.php): failed to open stream: No such file or directory in
/home/domains/maryevans.com/docs/poetryblog.php
on line
79
Warning
: include(): Failed opening 'topFullWidth.php' for inclusion (include_path='.:/usr/share/php') in
/home/domains/maryevans.com/docs/poetryblog.php
on line
79
Warning
: include(poetrySideBar.php): failed to open stream: No such file or directory in
/home/domains/maryevans.com/docs/poetryblog.php
on line
81
Warning
: include(): Failed opening 'poetrySideBar.php' for inclusion (include_path='.:/usr/share/php') in
/home/domains/maryevans.com/docs/poetryblog.php
on line
81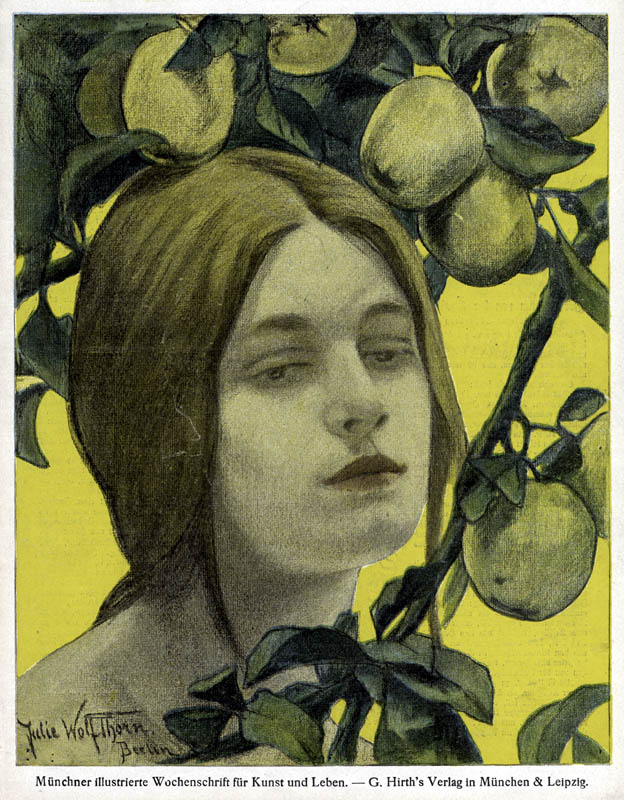 Apple of My Tree
If nothing else it was a good year for apples
at Auchamore Road.
The apples multiplied daily like protesters
outside a corrupt parliament.
The apples are now ready, an invisible jay
is singing to them. His voice entrances me
like the sound of planets moving in space.
1234567890123456*
Share an apple with me –
you have the green half, I'll have the red.
Let our lips meet in the middle.
The apples have come from my very own garden.
I watched them grow and then with a twist
freed them from the arm of the tree.
They glow in a bowl in my kitchen,
silky skinned, they appeared suddenly.
A song of apples – each one holds its own note,
has its own key.
The bowl brings them together, a garden harmony –
the sound of the rowan, jackdaw, pigeon.
When I bite into one, your lips meet me.
Your eyes, dark seeds.
When I eat an apple I taste your lips –
earthy and sweet.
1234567890123456*
I've taken to wearing silver hearts
and dreaming of silver apples.
In my dream I gather them, hold them
in my hands. They have grown for me,
the garden gifts them to me.
When I peel an apple, its skin falls in letters
at my feet and it speaks to me –
apple of my tree.
© Marion McCready
Picture 10438415, illustration by Julie Wolfthorn in Jugend, September 1898, image copyright Mary Evans
Marion McCready lives in Dunoon, Argyll. She won a Scottish Book Trust New Writers Award in 2013 and the Melita Hume Poetry Prize for her first full-length collection Tree Language which was published by Eyewear Publishing in 2014. Her second collection Madame Ecosse was published in 2017 also by Eyewear Publishing.