Warning
: include(topMenuBar.php): failed to open stream: No such file or directory in
/home/domains/maryevans.com/docs/poetryblog.php
on line
78
Warning
: include(): Failed opening 'topMenuBar.php' for inclusion (include_path='.:/usr/share/php') in
/home/domains/maryevans.com/docs/poetryblog.php
on line
78
Warning
: include(topFullWidth.php): failed to open stream: No such file or directory in
/home/domains/maryevans.com/docs/poetryblog.php
on line
79
Warning
: include(): Failed opening 'topFullWidth.php' for inclusion (include_path='.:/usr/share/php') in
/home/domains/maryevans.com/docs/poetryblog.php
on line
79
Warning
: include(poetrySideBar.php): failed to open stream: No such file or directory in
/home/domains/maryevans.com/docs/poetryblog.php
on line
81
Warning
: include(): Failed opening 'poetrySideBar.php' for inclusion (include_path='.:/usr/share/php') in
/home/domains/maryevans.com/docs/poetryblog.php
on line
81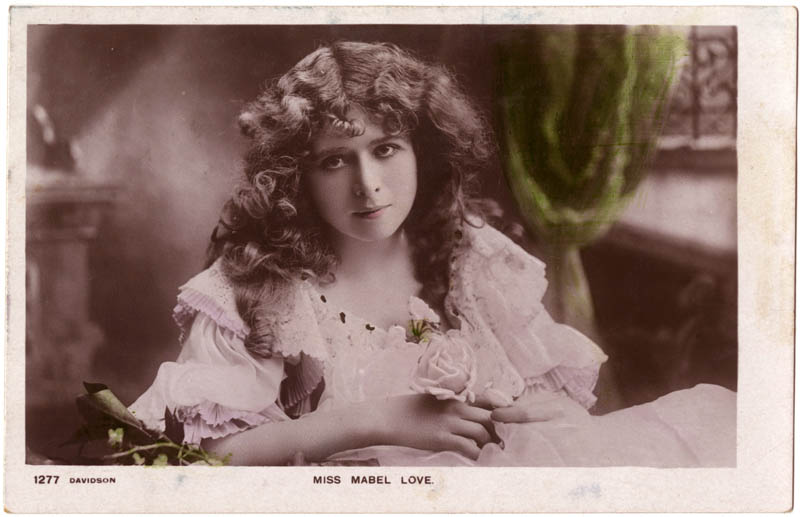 Fear/Love / Te(A)Mo
I fear inner loneliness and fight it
I fear faded passions and fear
inseparable companion of every moment I was a child
from the past it looks at me as a present threat
it paralyzes me,
on the border of the two worlds it dances swaying
it laughs at me …
I love the fragility that belongs to me
I love the strength that prevails in me
I love what I am and what I will be
the present burden of strength and the love that I have.
Temo la solitudine interiore e la combatto
temo le passioni sbiadite e la paura
compagna inseparabile di ogni istante di bambina
dal passato mi osserva come una minaccia presente
mi paralizza
sul confine dei due mondi danza ondeggiando
ride di me …
Amo la fragilità che mi appartiene
amo la forza che in me prevale
amo ciò che sono e che sarò
il presente carico di forza e l'amore che ho.
123456
© Lucia Fusi
Picture 10047605, photograph on a postcard, 1905, image copyright Mary Evans
Lucia Fusi was born in Como, Italy, in 1974. After working for 21 years as a nurse and matron in Milan, she moved to London with her husband in October 2014. She is a Specialist Nurse and works for the NHS. Some of her favourite poets are Emily Dickinson, Pablo Neruda, Alda Merini and Jacques Prévert. She has been writing poetry for several years and this is her first publication.