Warning
: include(topMenuBar.php): failed to open stream: No such file or directory in
/home/domains/maryevans.com/docs/poetryblog.php
on line
78
Warning
: include(): Failed opening 'topMenuBar.php' for inclusion (include_path='.:/usr/share/php') in
/home/domains/maryevans.com/docs/poetryblog.php
on line
78
Warning
: include(topFullWidth.php): failed to open stream: No such file or directory in
/home/domains/maryevans.com/docs/poetryblog.php
on line
79
Warning
: include(): Failed opening 'topFullWidth.php' for inclusion (include_path='.:/usr/share/php') in
/home/domains/maryevans.com/docs/poetryblog.php
on line
79
Warning
: include(poetrySideBar.php): failed to open stream: No such file or directory in
/home/domains/maryevans.com/docs/poetryblog.php
on line
81
Warning
: include(): Failed opening 'poetrySideBar.php' for inclusion (include_path='.:/usr/share/php') in
/home/domains/maryevans.com/docs/poetryblog.php
on line
81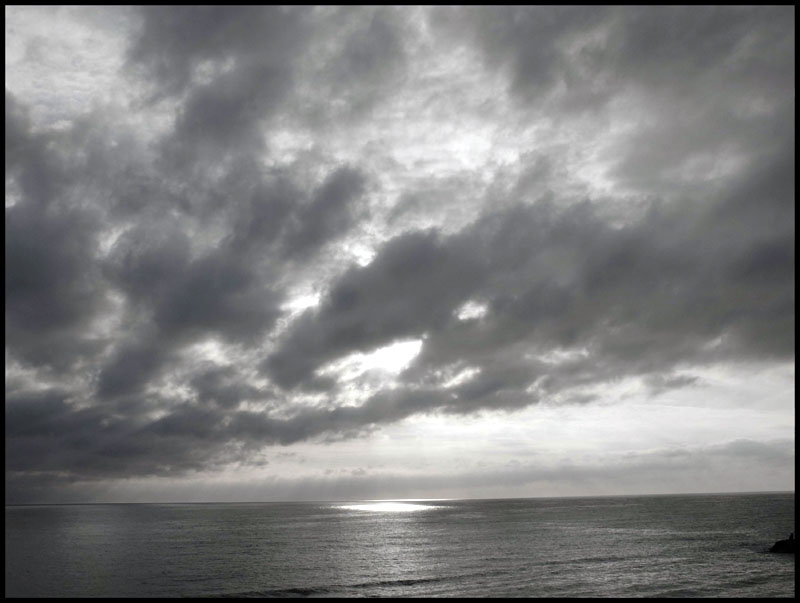 Nuvole
Most clouds fizzle and dissolve like sherbet lemons,
if you stare at them long enough.
I like the ones that merge to form another thing,
an animal or some indecipherable bodiless shape.
Clouds. Nuvole. In Italy, they're all dressed the same.
Sometimes I lie on my back and stare at the effervescent mass.
Daring them to change metamorfosi. They never do.
Instead they smother entire villages like an expanding invisibility cloak.
Then I wait for a sign, or some kind of impression
that will determine my fate il mio destino. It never comes.
So then, I'll just go on dreaming of bittersweet
clouds fizzing on my tongue effervescenza.
© Natalie Baker
Picture 11096788, photograph by Rod Shone, 20th century, image copyright Mary Evans / Rod Shone
Natalie Baker is a freelance copywriter and journalist. Her words have been featured in Time Out, Courier, Rakesprogress, SUITCASE magazine, Bad Pony, Occulum and Luna Luna Magazine. She has just completed her first full-length play, The Grinding Stone. Find her on Twitter @NatabakeWriter