Warning
: include(topMenuBar.php): failed to open stream: No such file or directory in
/home/domains/maryevans.com/docs/poetryblog.php
on line
78
Warning
: include(): Failed opening 'topMenuBar.php' for inclusion (include_path='.:/usr/share/php') in
/home/domains/maryevans.com/docs/poetryblog.php
on line
78
Warning
: include(topFullWidth.php): failed to open stream: No such file or directory in
/home/domains/maryevans.com/docs/poetryblog.php
on line
79
Warning
: include(): Failed opening 'topFullWidth.php' for inclusion (include_path='.:/usr/share/php') in
/home/domains/maryevans.com/docs/poetryblog.php
on line
79
Warning
: include(poetrySideBar.php): failed to open stream: No such file or directory in
/home/domains/maryevans.com/docs/poetryblog.php
on line
81
Warning
: include(): Failed opening 'poetrySideBar.php' for inclusion (include_path='.:/usr/share/php') in
/home/domains/maryevans.com/docs/poetryblog.php
on line
81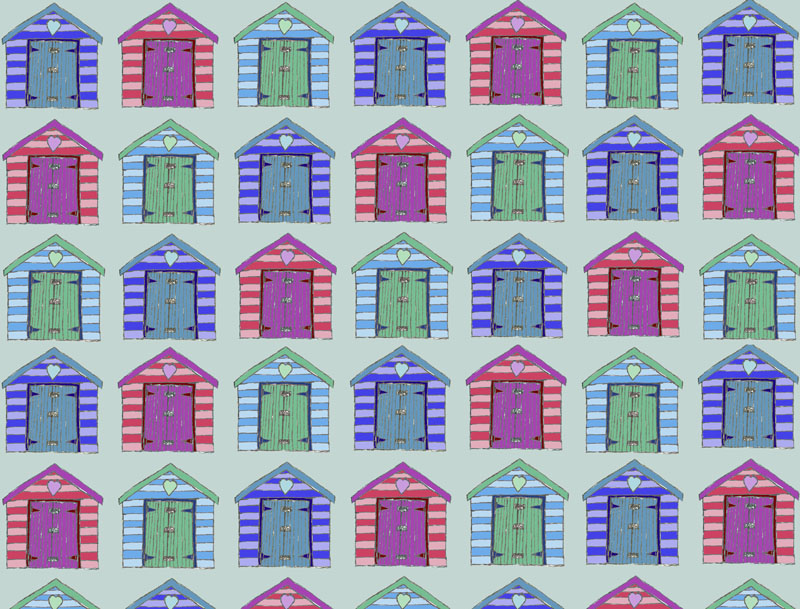 Beach Hut Christmas
Let loose from indoor turkey-fog,
we stream
along the shore like bubbles.
Curlews revolve high through
south-westerlies,
dissolve into mudflat mists.
Christmas pudding simmers on the
gas ring,
encircled by kissed faces.
Gulls explore shingle for clams.
Children
double-check wrapping for missed gifts.
Deckchairs crunch into their own
beached dignity
under the Milky Way.
Tumble-sleet swirls a single
scalloped
blanket across the oyster beds.
With rich stories and songs,
chipped teacups
of hot rum, we toast the tide's turn.
© Rosie Johnston, first published in New Poems for Christmas (Live Canon, 2018)
Picture 12008998, design by Tess Hines, circa 2018, image copyright Mary Evans / Tess Hines Designs
Rosie Johnston's fourth poetry book, Six-Count Jive, was published in March 2019 by Lapwing Publications in Belfast where she was born. Her poems have appeared or featured in London Grip, Culture NI, FourxFour, The Honest Ulsterman, Ink, Sweat & Tears, Hedgerow, Mary Evans Picture Library's Poems and Pictures blog, Words for the Wild, From The Edge magazine and Live Canon's anthologies 154: In Response to Shakespeare's Sonnets (2016) and New Poems for Christmas (2018). She has read her poetry widely, most recently as part of the Canterbury Festival and in the Linen Hall Library and Crescent Arts Centre in Belfast. She runs writing groups in Cambridge and Canterbury and is host of Whitstable's monthly spoken word event, Word of Mouth. www.rosiejohnstonwrites.com