Warning
: include(topMenuBar.php): failed to open stream: No such file or directory in
/home/domains/maryevans.com/docs/poetryblog.php
on line
78
Warning
: include(): Failed opening 'topMenuBar.php' for inclusion (include_path='.:/usr/share/php') in
/home/domains/maryevans.com/docs/poetryblog.php
on line
78
Warning
: include(topFullWidth.php): failed to open stream: No such file or directory in
/home/domains/maryevans.com/docs/poetryblog.php
on line
79
Warning
: include(): Failed opening 'topFullWidth.php' for inclusion (include_path='.:/usr/share/php') in
/home/domains/maryevans.com/docs/poetryblog.php
on line
79
Warning
: include(poetrySideBar.php): failed to open stream: No such file or directory in
/home/domains/maryevans.com/docs/poetryblog.php
on line
81
Warning
: include(): Failed opening 'poetrySideBar.php' for inclusion (include_path='.:/usr/share/php') in
/home/domains/maryevans.com/docs/poetryblog.php
on line
81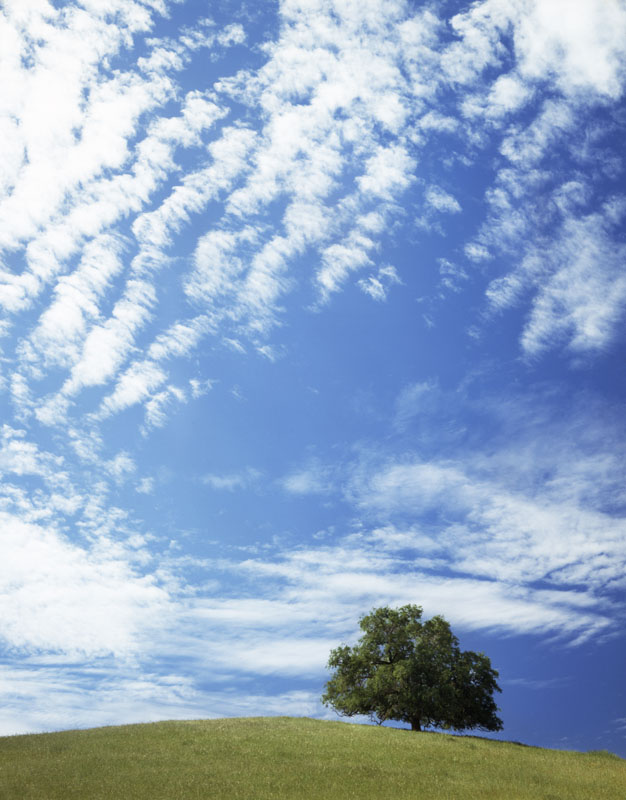 Last Orders
This morning I wake to the crocus
of birds in their ancient choir.
The breeze speaking to
the swing of leaves,
a sky that is dappled
blue white waltzing.
The old earth steps
into new beginnings
in the face of shutters
pulled down on all
that we have known.
The pubs, the restaurants,
the clubs where we danced
late into the night
never suspecting the clocks
would be ordered to stop
ticking. Time itself suspended.
Deep in the soil,
the roots stretch into
their concertos of twelve bar blues.
Music mixed in the disco
of petals. The daffodils
open their mouths
to sing of a summer
that is still coming.
© Aoife Mannix
Picture 10580510, photograph by H Abernathy, 20th century,  image copyright Mary Evans / Classicstock
Aoife Mannix is the author of four collections of poetry and a novel. She has been poet in residence for the Royal Shakespeare Company and BBC Radio 4's Saturday Live. She has toured internationally with the British Council including most recently Mexico, Vietnam and Nigeria. She has previously been commissioned to write for National Poetry Day, the BBC World Service, Portsmouth Museum, Brontë Parsonage, Wellcome Collection, National Gallery of Ireland, City of London Sinfonia, and the National Gallery amongst others. She has a PhD in creative writing from Goldsmiths College, University of London.  https://livingasanalien.wordpress.com/