Warning
: include(topMenuBar.php): failed to open stream: No such file or directory in
/home/domains/maryevans.com/docs/poetryblog.php
on line
78
Warning
: include(): Failed opening 'topMenuBar.php' for inclusion (include_path='.:/usr/share/php') in
/home/domains/maryevans.com/docs/poetryblog.php
on line
78
Warning
: include(topFullWidth.php): failed to open stream: No such file or directory in
/home/domains/maryevans.com/docs/poetryblog.php
on line
79
Warning
: include(): Failed opening 'topFullWidth.php' for inclusion (include_path='.:/usr/share/php') in
/home/domains/maryevans.com/docs/poetryblog.php
on line
79
Warning
: include(poetrySideBar.php): failed to open stream: No such file or directory in
/home/domains/maryevans.com/docs/poetryblog.php
on line
81
Warning
: include(): Failed opening 'poetrySideBar.php' for inclusion (include_path='.:/usr/share/php') in
/home/domains/maryevans.com/docs/poetryblog.php
on line
81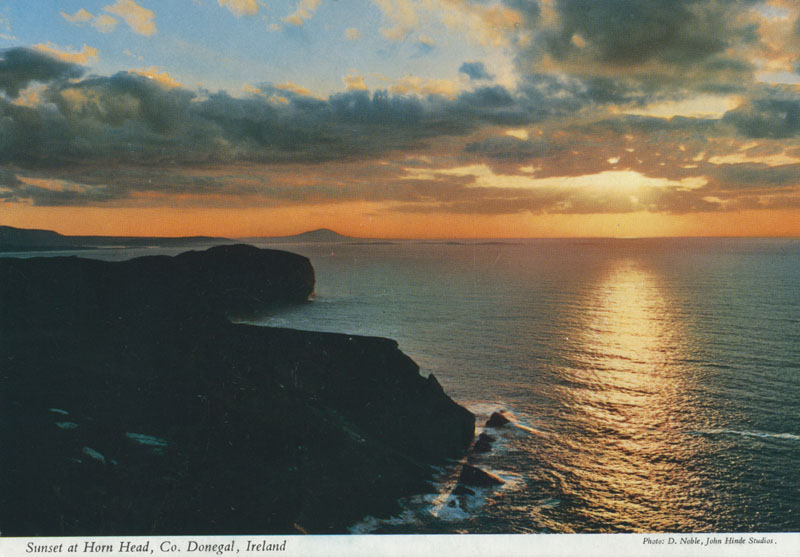 The Race
Fragments of time
Parcels of pleasure
1234567890123Left.
On yesterday's doorstep.
A life full of jewels
Wrapped up in paper.
Entwined
In your memory
Etched out on your soul.
Hand-stitched
In colours
that lit up your day
Or maybe
Added shade
To comfort your way.
The ongoing story
At a different pace,
Without a winner
To end the race …
As you walk in the sunshine
Till the day's
12345no more.
© Carole Crawford
Picture 12547243, photograph by David Noble, 20th century, image copyright Mary Evans / John Hinde Studios
Carole Crawford was born in England but spent a lot of her childhood in Italy. She studied piano at the Royal Academy of Music in London, and went on to pursue a career performing professionally as a classical and jazz pianist. She is now married and lives in Athens, where she teaches, and is head of the music department of an international school. Carole has been writing poetry since she was a child. Her poems often portray a world seen through the eyes of nature, while others encourage us to look at things from a different angle.