Warning
: include(topMenuBar.php): failed to open stream: No such file or directory in
/home/domains/maryevans.com/docs/poetryblog.php
on line
78
Warning
: include(): Failed opening 'topMenuBar.php' for inclusion (include_path='.:/usr/share/php') in
/home/domains/maryevans.com/docs/poetryblog.php
on line
78
Warning
: include(topFullWidth.php): failed to open stream: No such file or directory in
/home/domains/maryevans.com/docs/poetryblog.php
on line
79
Warning
: include(): Failed opening 'topFullWidth.php' for inclusion (include_path='.:/usr/share/php') in
/home/domains/maryevans.com/docs/poetryblog.php
on line
79
Warning
: include(poetrySideBar.php): failed to open stream: No such file or directory in
/home/domains/maryevans.com/docs/poetryblog.php
on line
81
Warning
: include(): Failed opening 'poetrySideBar.php' for inclusion (include_path='.:/usr/share/php') in
/home/domains/maryevans.com/docs/poetryblog.php
on line
81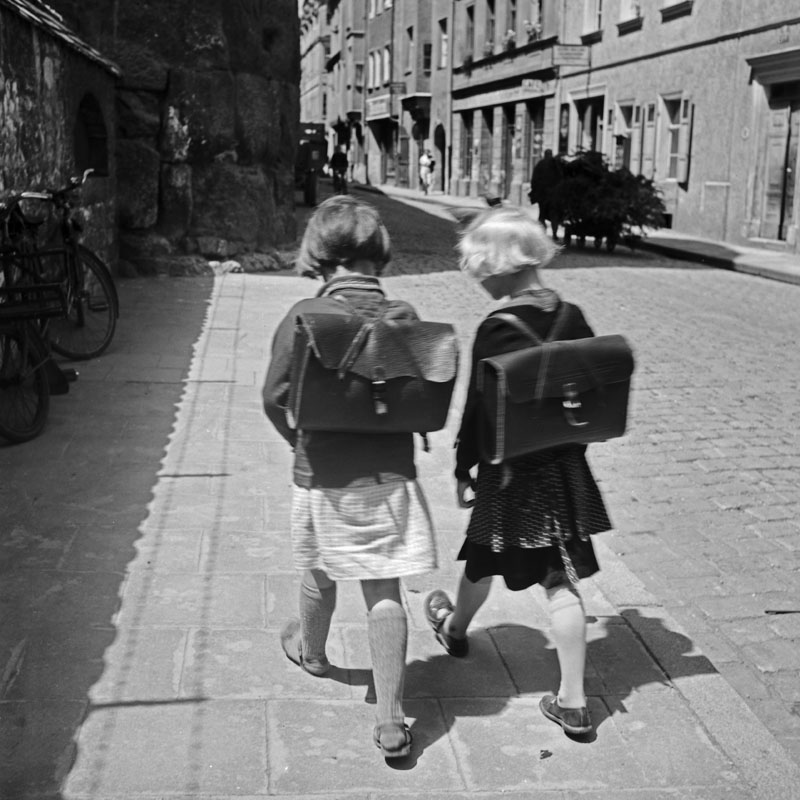 Wonderful old friend
Wonderful old friend
Walking the same path as me
since we were seven years old.
Your great spirit lifts me up
as surely and joyously as a gentle wave
when I swim in the sea on a summer's afternoon.
© Lucinda Moore
Picture 11944324, photograph, 1930s, image copyright Mary Evans / Vyntage Visuals/Everett Collection
Lucinda Moore is an author and historian, based in Sussex. A graduate of classical archaeology and ancient history from Oxford University, Lucinda has more than a decade of archival research experience, and loves documenting the world around her with words and pictures. Her first publication was an illustrated history book, Animals in the Great War (Pen & Sword, 2017), and she recently won her first poetry prize, in the 'Unpublished Poet' category of the 2020 Lord Whisky Animal Sanctuary competition.