Warning
: include(topMenuBar.php): failed to open stream: No such file or directory in
/home/domains/maryevans.com/docs/poetryblog.php
on line
78
Warning
: include(): Failed opening 'topMenuBar.php' for inclusion (include_path='.:/usr/share/php') in
/home/domains/maryevans.com/docs/poetryblog.php
on line
78
Warning
: include(topFullWidth.php): failed to open stream: No such file or directory in
/home/domains/maryevans.com/docs/poetryblog.php
on line
79
Warning
: include(): Failed opening 'topFullWidth.php' for inclusion (include_path='.:/usr/share/php') in
/home/domains/maryevans.com/docs/poetryblog.php
on line
79
Warning
: include(poetrySideBar.php): failed to open stream: No such file or directory in
/home/domains/maryevans.com/docs/poetryblog.php
on line
81
Warning
: include(): Failed opening 'poetrySideBar.php' for inclusion (include_path='.:/usr/share/php') in
/home/domains/maryevans.com/docs/poetryblog.php
on line
81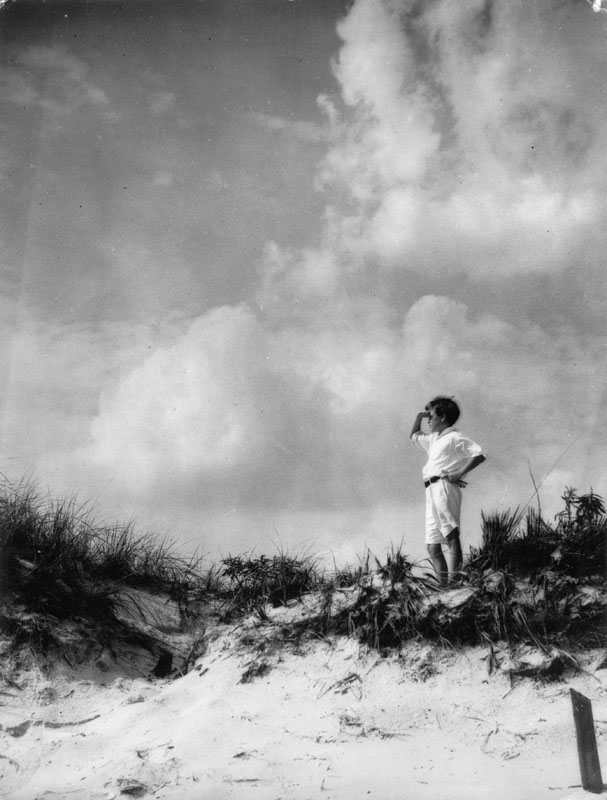 When I Walked Out of the Sea
my footprints
trailed behind me
for a while
then stopped,
as though seeing
me off,
and I walked on
up into the dunes
where I turned
to watch them
grain by grain, wave
by wave,
up and turn
and return
to the sea.
© Paul McMahon
Picture 10287199, photograph, circa 1930, image copyright Mary Evans / Imagno/Austrian Archives
Originally from Belfast, Paul McMahon lives in Cork, Ireland. His debut poetry chapbook, Bourdon, was published by Southword in 2016. His work has appeared in The Poetry Review, The Threepenny Review, The North, The Best New British and Irish Poets 2018, The Irish Times, The Stinging Fly, Southword, Poetry Ireland Review, The Atlanta Review, The Salt Anthology of New Writing, The Montreal Poetry Prize Global Anthology, Ambit, Agenda, and elsewhere. He was awarded The Keats-Shelley Poetry Prize by Carol Ann Duffy. Other awards include first prize in The Moth International Poetry Prize, The Nottingham Open Poetry Prize, The Westival International Poetry Prize, second prize in the Basil Bunting Poetry Award and the Salt International Poetry Prize, and four Arts Council bursary awards for poetry.