Warning
: include(topMenuBar.php): failed to open stream: No such file or directory in
/home/domains/maryevans.com/docs/poetryblog.php
on line
78
Warning
: include(): Failed opening 'topMenuBar.php' for inclusion (include_path='.:/usr/share/php') in
/home/domains/maryevans.com/docs/poetryblog.php
on line
78
Warning
: include(topFullWidth.php): failed to open stream: No such file or directory in
/home/domains/maryevans.com/docs/poetryblog.php
on line
79
Warning
: include(): Failed opening 'topFullWidth.php' for inclusion (include_path='.:/usr/share/php') in
/home/domains/maryevans.com/docs/poetryblog.php
on line
79
Warning
: include(poetrySideBar.php): failed to open stream: No such file or directory in
/home/domains/maryevans.com/docs/poetryblog.php
on line
81
Warning
: include(): Failed opening 'poetrySideBar.php' for inclusion (include_path='.:/usr/share/php') in
/home/domains/maryevans.com/docs/poetryblog.php
on line
81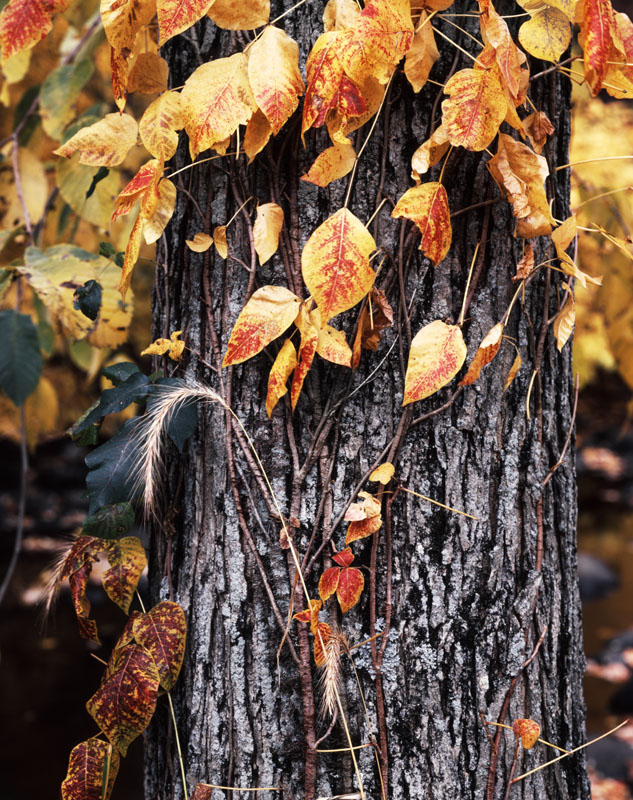 Autumn
From the car park we take the upper path
above the reservoir, slow our step
until we are shadowing the trees
and shuffle prayerfully along the rising track.
We stop for a moment and listen to the forest
shrug into stillness; the trees circle, whispering
to themselves, tipping over slightly to sense
the rhythm of our breath, as though
it might tell them where we had come from,
why we were there. But we no longer know
the answers to these questions, so say nothing.
A light wind, passing through, coughs
nervously into the silence, prompting
the trees to release a babble of leaves.
© Maurice Devitt
Picture 11047572, photograph by A Avis, image copyright Mary Evans / Classic Stock
Selected for Poetry Ireland Introductions in 2016, Maurice Devitt's poems have featured in a significant number of journals, both in Ireland and internationally. A previous winner of the Trocaire/Poetry Ireland and Poems for Patience competitions, he was a featured poet at the Poets in Transylvania Festival in 2015 and a guest speaker at the John Berryman Centenary Conference in both Dublin and Minneapolis. His poems have been nominated for Pushcart, Forward and Best of the Net prizes and his Pushcart-nominated poem, 'The Lion Tamer Dreams of Office Work', was the title poem of an anthology published by Hibernian Writers in 2015. He is curator of the Irish Centre for Poetry Studies site and in 2018 published his debut collection, Growing Up in Colour, with Doire Press.