Warning
: include(topMenuBar.php): failed to open stream: No such file or directory in
/home/domains/maryevans.com/docs/poetryblog.php
on line
78
Warning
: include(): Failed opening 'topMenuBar.php' for inclusion (include_path='.:/usr/share/php') in
/home/domains/maryevans.com/docs/poetryblog.php
on line
78
Warning
: include(topFullWidth.php): failed to open stream: No such file or directory in
/home/domains/maryevans.com/docs/poetryblog.php
on line
79
Warning
: include(): Failed opening 'topFullWidth.php' for inclusion (include_path='.:/usr/share/php') in
/home/domains/maryevans.com/docs/poetryblog.php
on line
79
Warning
: include(poetrySideBar.php): failed to open stream: No such file or directory in
/home/domains/maryevans.com/docs/poetryblog.php
on line
81
Warning
: include(): Failed opening 'poetrySideBar.php' for inclusion (include_path='.:/usr/share/php') in
/home/domains/maryevans.com/docs/poetryblog.php
on line
81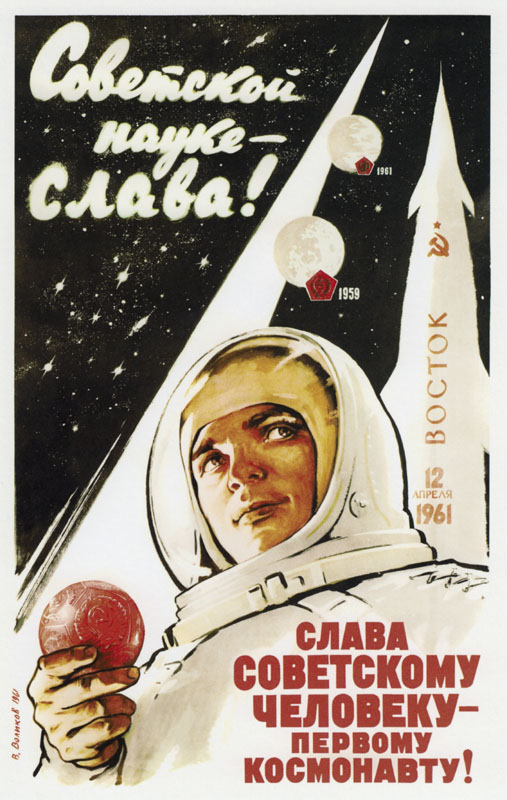 Vladimir Komarov's Fall to Earth
123456
Soyuz 1, pressure gone,
ion thrusters at half-power,
his heart-beat thumping
through the empty silence.
Did he think of his training at Star City,
his wife Valentina and the children
or that he would be first?
123456
The horizon was robin-egg blue.
It was important at that time to be first,
before the Americans astronauts.
The first person to die in space flight,
a cosmonaut falling to earth on
Lenin's birthday.
123456
© Jackie Gorman
Picture 12272223, Vintage Soviet space poster, 1961, image copyright Mary Evans / Stocktrek
123456
Jackie Gorman is from the Irish midlands and her first collection, The Wounded Stork, was published by The Onslaught Press, UK in May 2019. In 2017, she won the Listowel Writers' Week Single Poem Award and was commended in the Bord Gais Energy Irish Book Awards Poem of the Year Award. In the same year she was part of the Poetry Ireland Introductions Series. She has recently completed a Masters in Poetry Studies at Dublin City University and has had work published in Poetry Ireland Review, The Lonely Crowd and The Honest Ulsterman among other journals.