Warning
: include(topMenuBar.php): failed to open stream: No such file or directory in
/home/domains/maryevans.com/docs/poetryblog.php
on line
78
Warning
: include(): Failed opening 'topMenuBar.php' for inclusion (include_path='.:/usr/share/php') in
/home/domains/maryevans.com/docs/poetryblog.php
on line
78
Warning
: include(topFullWidth.php): failed to open stream: No such file or directory in
/home/domains/maryevans.com/docs/poetryblog.php
on line
79
Warning
: include(): Failed opening 'topFullWidth.php' for inclusion (include_path='.:/usr/share/php') in
/home/domains/maryevans.com/docs/poetryblog.php
on line
79
Warning
: include(poetrySideBar.php): failed to open stream: No such file or directory in
/home/domains/maryevans.com/docs/poetryblog.php
on line
81
Warning
: include(): Failed opening 'poetrySideBar.php' for inclusion (include_path='.:/usr/share/php') in
/home/domains/maryevans.com/docs/poetryblog.php
on line
81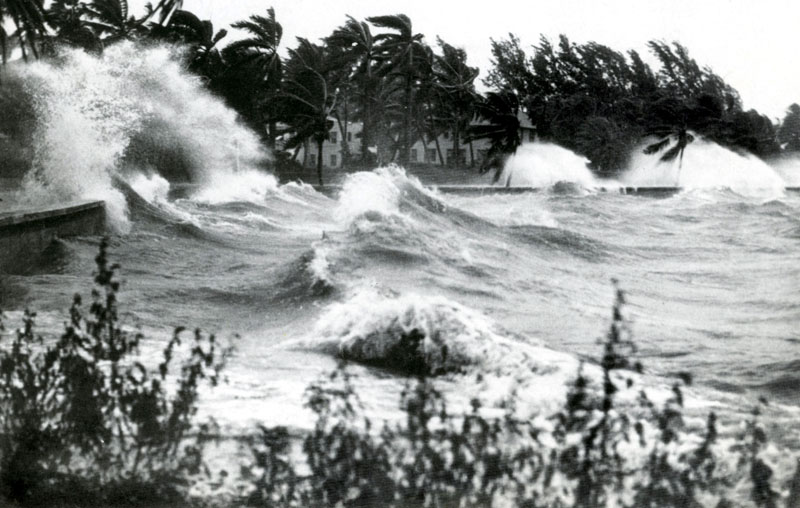 Hurricane
You are more dead, than I am —
lives are but degrees, acknowledged
by comparison;
You have been acute in crimes
and I — acute in suffering, each
pain imposed;
The doctor told me of the places I
was hurt at, and I wonder why
I never knew;
I was swimming,
you were a hurricane
and there was no straw.
© Jayant Kashyap, first published on Vayavya; also in Survival
Picture 10800466, 20th century photograph, image copyright Mary Evans / Photo Researchers
Jayant Kashyap's poetry appears in Barren and StepAway  magazines, among others; one of his poems was featured in the Healing Words Awards Ceremony (September 2017). His collaborative poems with Lisa Stice now appear in various e-zines. His debut chapbook was Survival (Clare Songbirds, 2019), followed by Unaccomplished Cities (Ghost City Press, 2020). He is the co-founder and editor of Bold + Italic.