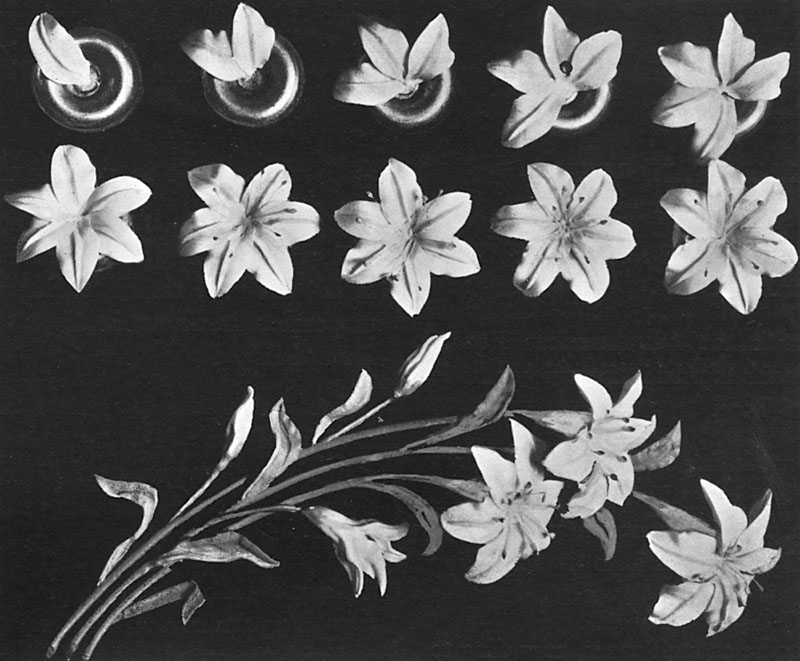 Though it's not Easter
they brought Easter Lilies
into my home.
123Hermaphrodite lilies –
ladders of leaves climbing
up to a milky star of petals.
Not just lilies, they brought
a power of carnations, roses,
red velvet cockscombs,
a family of foliage.
But it's the lilies
that make themselves known –
dog-eared and hushing
out their odours –
123a trinity of sirens
stretching beyond the others;
a strange breed of animal
nosing the air.
They brought me lilies.
There were three of them –
the parents and a baby.
I like to imagine they arrived
each bearing their lily gift
like a sort of Magi.
I can hear the lilies calling
from the windowsill. After all
these years, it seems strange
not to have a child
by my side.
I've been cut loose, my womb –
an empty drum;
I am as weightless
as a balloon!
I dream of travelling
through the tunnel of light
that are these lilies,
123of flying upwards
to the lily-white moon.
Instead of children,
I have lilies now
to lose myself in.
© Marion McCready
Picture 10637132, cake decoration illustration, 1936, image copyright Mary Evans / John Maclellan
Marion McCready lives in Dunoon, Argyll. She won a Scottish Book Trust New Writers Award in 2013 and the Melita Hume Poetry Prize for her first full-length collection Tree Language which was published by Eyewear Publishing in 2014. Her second collection Madame Ecosse was published in 2017 also by Eyewear Publishing.