Warning
: include(topMenuBar.php): failed to open stream: No such file or directory in
/home/domains/maryevans.com/docs/poetryblog.php
on line
78
Warning
: include(): Failed opening 'topMenuBar.php' for inclusion (include_path='.:/usr/share/php') in
/home/domains/maryevans.com/docs/poetryblog.php
on line
78
Warning
: include(topFullWidth.php): failed to open stream: No such file or directory in
/home/domains/maryevans.com/docs/poetryblog.php
on line
79
Warning
: include(): Failed opening 'topFullWidth.php' for inclusion (include_path='.:/usr/share/php') in
/home/domains/maryevans.com/docs/poetryblog.php
on line
79
Warning
: include(poetrySideBar.php): failed to open stream: No such file or directory in
/home/domains/maryevans.com/docs/poetryblog.php
on line
81
Warning
: include(): Failed opening 'poetrySideBar.php' for inclusion (include_path='.:/usr/share/php') in
/home/domains/maryevans.com/docs/poetryblog.php
on line
81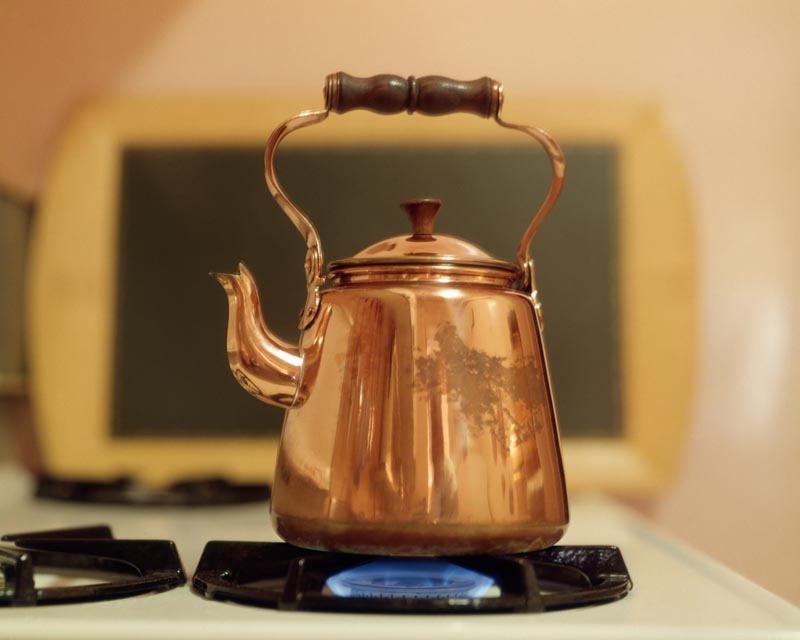 Home Comforts
Until you've lived in a country
full of kitchens full of saucepans
that slowly creak to the boil,
a kettle won't seem to whistle
like the owner of a loose dog
calling it back, calling it home.
© Matthew Stewart, previously published in The Knives of Villalejo
Picture 11964520, photograph by Charles Phelps Cushing, image copyright Mary Evans / Classic Stock
Matthew Stewart works in the Spanish wine trade and lives between Extremadura and West Sussex. Following two pamphlets with HappenStance Press, he published his first full collection, The Knives of Villalejo, in 2017. More recent poems have appeared in The Spectator, The New European and Stand.