Warning
: include(topMenuBar.php): failed to open stream: No such file or directory in
/home/domains/maryevans.com/docs/poetryblog.php
on line
78
Warning
: include(): Failed opening 'topMenuBar.php' for inclusion (include_path='.:/usr/share/php') in
/home/domains/maryevans.com/docs/poetryblog.php
on line
78
Warning
: include(topFullWidth.php): failed to open stream: No such file or directory in
/home/domains/maryevans.com/docs/poetryblog.php
on line
79
Warning
: include(): Failed opening 'topFullWidth.php' for inclusion (include_path='.:/usr/share/php') in
/home/domains/maryevans.com/docs/poetryblog.php
on line
79
Warning
: include(poetrySideBar.php): failed to open stream: No such file or directory in
/home/domains/maryevans.com/docs/poetryblog.php
on line
81
Warning
: include(): Failed opening 'poetrySideBar.php' for inclusion (include_path='.:/usr/share/php') in
/home/domains/maryevans.com/docs/poetryblog.php
on line
81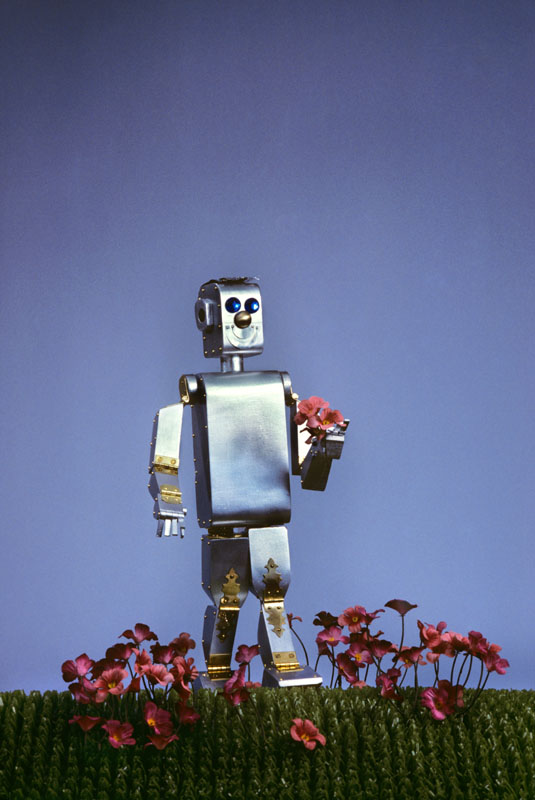 Silver (1985)
"I'm forty-five," said the hairdresser.
"But you look thirty!" I said.
"I'm thirty," I said.
But you look forty-five, she said (I thought).
"I've earned these grey hairs," I said.
"But you'll look thirty!" she said. "Or younger."
*
"I look my age!" I said.
I miss my grey hairs, I thought.
*
"Forget the hair dye," the next hairdresser said.
Before I could reply, he said: "You've earned it."
© Kelley Swain
Picture 10580223, photograph by Valenti, image copyright Mary Evans / Classic Stock
Kelley Swain is a writer with an emphasis in the relationship of science, medicine and the arts. She is a contributor to The Lancet and The Lancet Psychiatry, runs writing workshops for places such as The Poetry School, The Wellcome Reading Room, and Keats House, and is an Associate Editor for Valley Press. Kelley is the editor of The Rules of Form: Sonnets and Slide Rules, and Pocket Horizon, and is author of poetry collections Darwin's Microscope, Atlantic, and Opera di Cera, and the historical novel Double the Stars. Her memoir about working as an artists' model, The Naked Muse, is out in 2016.