Warning
: include(topMenuBar.php): failed to open stream: No such file or directory in
/home/domains/maryevans.com/docs/poetryblog.php
on line
78
Warning
: include(): Failed opening 'topMenuBar.php' for inclusion (include_path='.:/usr/share/php') in
/home/domains/maryevans.com/docs/poetryblog.php
on line
78
Warning
: include(topFullWidth.php): failed to open stream: No such file or directory in
/home/domains/maryevans.com/docs/poetryblog.php
on line
79
Warning
: include(): Failed opening 'topFullWidth.php' for inclusion (include_path='.:/usr/share/php') in
/home/domains/maryevans.com/docs/poetryblog.php
on line
79
Warning
: include(poetrySideBar.php): failed to open stream: No such file or directory in
/home/domains/maryevans.com/docs/poetryblog.php
on line
81
Warning
: include(): Failed opening 'poetrySideBar.php' for inclusion (include_path='.:/usr/share/php') in
/home/domains/maryevans.com/docs/poetryblog.php
on line
81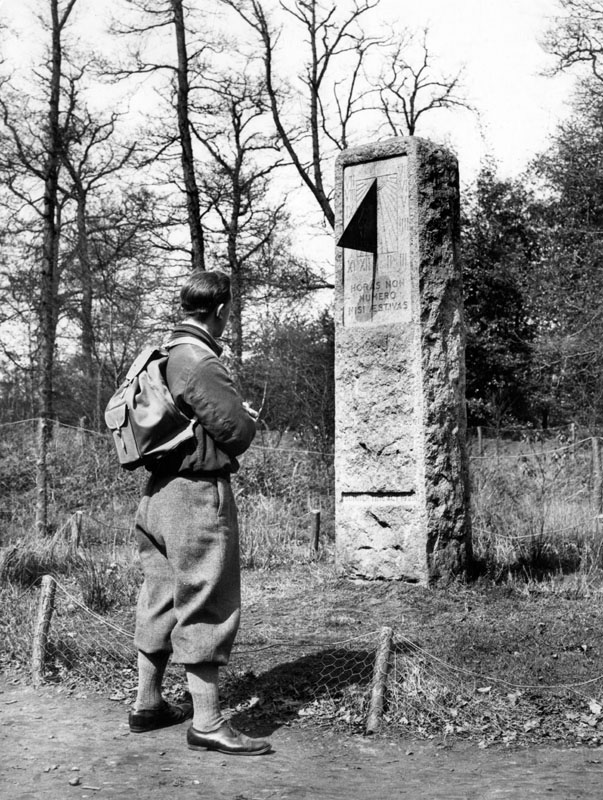 Sundial in Petts Wood
You can tell the time
without a moving part
time will tell
its own story
assisted by an aphorism
time can tell you
when you came
and when you went.
You can have your time
like the man who is named on the stone.
You can stand still
unlike time. Now the gnomon
you can tell the time
for others and yourself
in your own time
you have to learn
to tell the time.
It takes some time
to bring to mind
how you were told to tell the time.
An upright stone can tell the time
as well as you
when you no longer have the time
to watch the shadow slip
without a moving part.
© Richard Westcott
Picture 10088910, photograph by Fred Musto, 1939, image copyright Mary Evans / Mustograph Collection
After hanging up his stethoscope a few years back, Richard Westcott now listens to himself talking, rather than others. Presently working on a sequence exploring Suicide, he seems to be better at getting a commendation here and there than being published, but keeps trying. And stays alive.