Warning
: include(topMenuBar.php): failed to open stream: No such file or directory in
/home/domains/maryevans.com/docs/poetryblog.php
on line
78
Warning
: include(): Failed opening 'topMenuBar.php' for inclusion (include_path='.:/usr/share/php') in
/home/domains/maryevans.com/docs/poetryblog.php
on line
78
Warning
: include(topFullWidth.php): failed to open stream: No such file or directory in
/home/domains/maryevans.com/docs/poetryblog.php
on line
79
Warning
: include(): Failed opening 'topFullWidth.php' for inclusion (include_path='.:/usr/share/php') in
/home/domains/maryevans.com/docs/poetryblog.php
on line
79
Warning
: include(poetrySideBar.php): failed to open stream: No such file or directory in
/home/domains/maryevans.com/docs/poetryblog.php
on line
81
Warning
: include(): Failed opening 'poetrySideBar.php' for inclusion (include_path='.:/usr/share/php') in
/home/domains/maryevans.com/docs/poetryblog.php
on line
81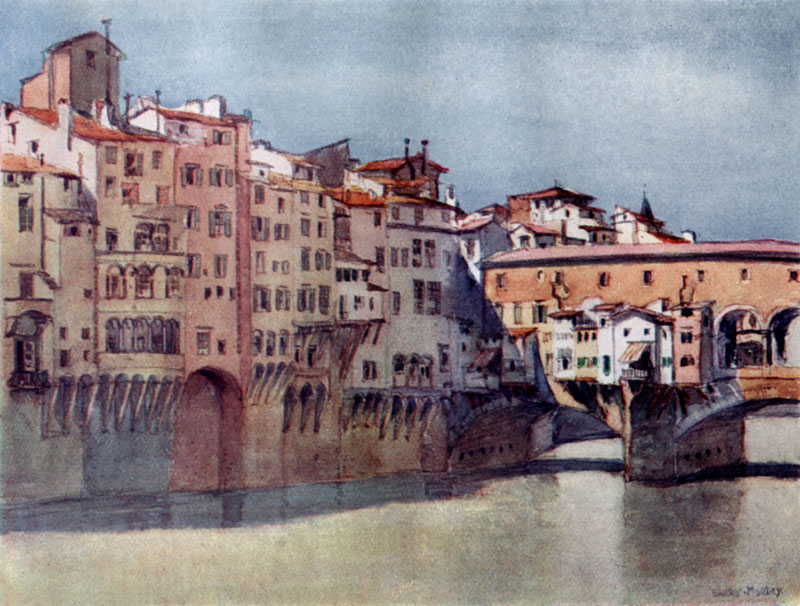 On the death of Elizabeth Barrett Browning
And if God choose, I will love thee better after death.
If I am to die,
may it be drowned
in the rivers of Florence.
I want a slow fall
from a coloured terrace.
In Autumn,
past the violet hour,
escorted by a breeze
of yellow flowers.
Naked,
with my organs lit
like chestnut fire.
I wish to fall
exactly where the bridge
is reflected on the river,
just there,
where the waters
yield
and the universe
appears
amidst the jumble of my
mind.
I want to die then.
My body undone,
like a poppy
dispossessed of its petals.
Everything dissolved,
I want nothing to remain,
I want to disappear
in the waters of Italy
and give birth,
at last,
to the miracle
of silence.

© Gabriel Moreno, first published in The Moon and the Sparrow (2015)
Picture 10987784, illustration by Harry Morley, 1912, image copyright Mary Evans
Gabriel Moreno was born in Gibraltar in 1977. He graduated in Philosophy and Hispanic Studies from the University of Hull, and in 2005 completed his PhD on Hispanic Literature at the Central University of Barcelona. His published works in Spanish include Londres y el susurro de las amapolas (2007), Voices from the blue (2008), Cartas a Miranda (2008), La barca enterrada (2009), Los árboles plateados (2009) and Identidad y deseo (2010). His publications in English include The Hollow Tortoise (2012), Nights in Mesogeios (2014) and The Moon and the Sparrow (2015). He was winner of the Cardoso Poetry Prize (Mexico, 2007). His debut album, Love and Decadence, was released by Amber Records in September 2015. He currently lives in London where he performs music and poetry.