Warning
: include(topMenuBar.php): failed to open stream: No such file or directory in
/home/domains/maryevans.com/docs/poetryblog.php
on line
78
Warning
: include(): Failed opening 'topMenuBar.php' for inclusion (include_path='.:/usr/share/php') in
/home/domains/maryevans.com/docs/poetryblog.php
on line
78
Warning
: include(topFullWidth.php): failed to open stream: No such file or directory in
/home/domains/maryevans.com/docs/poetryblog.php
on line
79
Warning
: include(): Failed opening 'topFullWidth.php' for inclusion (include_path='.:/usr/share/php') in
/home/domains/maryevans.com/docs/poetryblog.php
on line
79
Warning
: include(poetrySideBar.php): failed to open stream: No such file or directory in
/home/domains/maryevans.com/docs/poetryblog.php
on line
81
Warning
: include(): Failed opening 'poetrySideBar.php' for inclusion (include_path='.:/usr/share/php') in
/home/domains/maryevans.com/docs/poetryblog.php
on line
81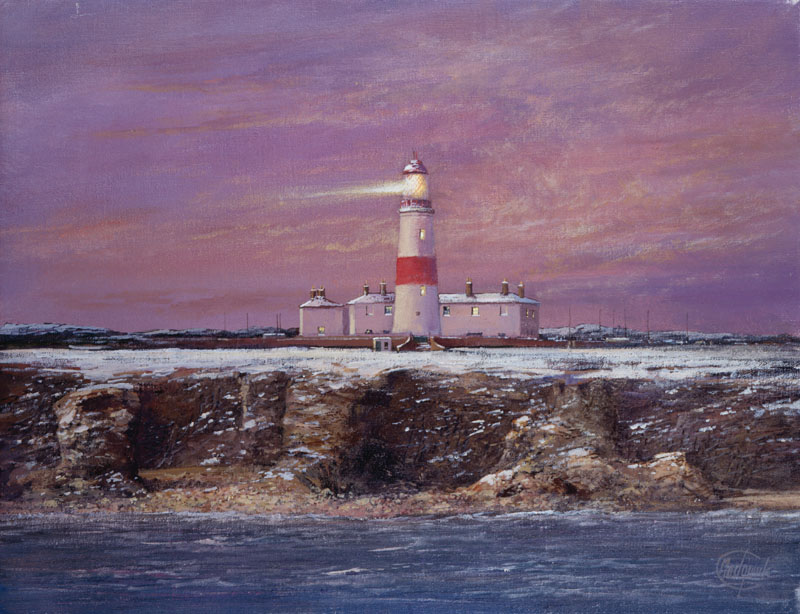 The Lighthouses of Maryland
As soon as he dies you book a cheap flight,
it's Christmas Day and a group of odd-balls
cross the Atlantic smiling ironies
still in the hospital you booked a hire car
to drive up the coast to see the candy-box
colours of lighthouses, striped red on white
there's been snow-fall and you slap yourself because
you didn't think of weather, but the roads
are open and motels are not afraid
of emotion, empty beaches with big seas
running in are all yours, on each cliff top
there's a lighthouse tower, some are cafes,
and the aloneness is so amazing
it's a tonic of freezing air, a manner
of telling him he's not colder than you
and you ask when you came in from the sea
at what date they built on those sharp rocks
a house with a light now selling a fresh wrap
with a lobster and mayonnaise filling
and an Expresso. You pick up a leaflet
and wonder if you could hire the Fiat
for another week or ten days and see
all the light-houses in Newfoundland
while he waits for you without complaint.
© Dilys Wood
Picture 10797067, oil painting by Clive Madgwick, image copyright Mary Evans / Medici
Dilys Wood founded Second Light Network of Women Poets in 1994. Her collections are Women Come to a Death (Katabasis, 1997) and Antarctica (Greendale Press, 2008). She has co-edited Second Light's ARTEMISpoetry and the following anthologies of women's poetry: Fanfare (2015), Her Wings of Glass (2014), Images of Women (Arrowhead Press, in association with Second Light, 2006), My Mother Threw Knives (Second Light Publications, 2006), Making Worlds (Headland with Second Light, 2003) and Parents (Enitharmon Press, 2000). ARTEMISpoetry is a bi-annual poetry magazine in which all poetry, reviews and articles are by women solely concerned with women's poetry.