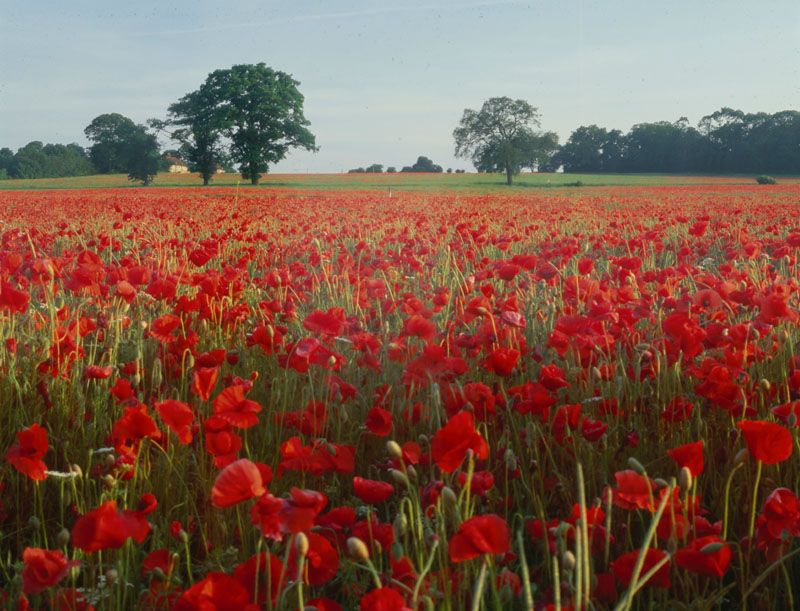 In Memoriam
A warm stillness –
1234567890a wild wreath.
… a garden of cows –
1234567890calfless, milk-heavy
turning the grass
the furl of tongues/
123456789101the raw cud –
12345678light and shade on a green grave.
Woodnotes in a roof of oak/ a roof
12345678910111213141516171of rain
123456789101sun-out/
five stone winters
and only a hope of bone.
The night red-throated…
1234567890a warm stillness –
12345678910111213141a field of flowering blood.
©  Gillian Prew
Picture no. 10492430, photograph by Laura Bell, image copyright Mary Evans / Medici
Born Stirling, Scotland in 1966, Gillian Prew studied Philosophy at the University of Glasgow from 1984 to 1988. Her chapbook, Disconnections, can be purchased from erbacce-press (2011) and another chapbook, In the Broken Things, published by Virgogray Press (2011). Her collection, Throats Full of Graves, has been published in 2013 by Lapwing Publications. Her latest collection, A Wound's Sound, was released from Oneiros Books in April 2014. She is especially interested in examining environmental and animal rights issues through her work. She has been published at such places as 'The Lake', 'Ink, Sweat and Tears', 'And Other Poems' and 'Ofi Press Magazine'. She has been twice short-listed for the erbacce-prize and twice nominated for a Pushcart Prize. She is online at gprew.wordpress.com.