Warning
: include(topMenuBar.php): failed to open stream: No such file or directory in
/home/domains/maryevans.com/docs/poetryblog.php
on line
78
Warning
: include(): Failed opening 'topMenuBar.php' for inclusion (include_path='.:/usr/share/php') in
/home/domains/maryevans.com/docs/poetryblog.php
on line
78
Warning
: include(topFullWidth.php): failed to open stream: No such file or directory in
/home/domains/maryevans.com/docs/poetryblog.php
on line
79
Warning
: include(): Failed opening 'topFullWidth.php' for inclusion (include_path='.:/usr/share/php') in
/home/domains/maryevans.com/docs/poetryblog.php
on line
79
Warning
: include(poetrySideBar.php): failed to open stream: No such file or directory in
/home/domains/maryevans.com/docs/poetryblog.php
on line
81
Warning
: include(): Failed opening 'poetrySideBar.php' for inclusion (include_path='.:/usr/share/php') in
/home/domains/maryevans.com/docs/poetryblog.php
on line
81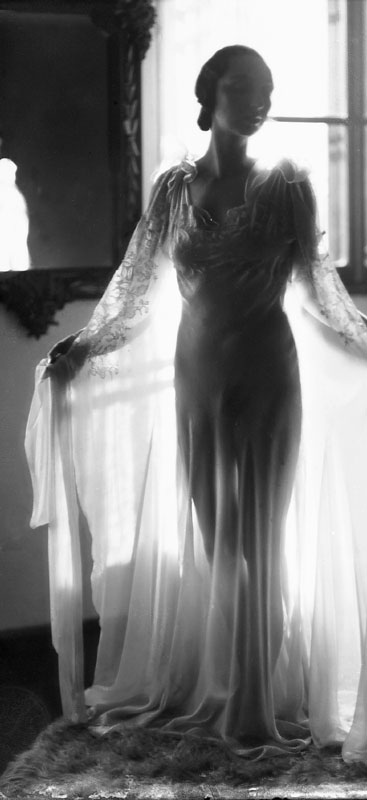 Mrs Blasig
Stands silently, foil to her own designs,
a perfect silhouette pressing on his memory,
a perfectly lost wife. Her slender arms ache
with undisguised longing, ghostly impressions
shadow dimly lit corridors, laughter fading,
forever out of reach. If she stays marble still,
in absolute lace perfection, she'll avoid any
backward glance, defer her fading beauty.
Her youth slips before her, around her,
falling to the fur-bound floor, caught
by silver streams of moonlit drapes.
© Alison Hill
Picture 10292032, unattributed photograph, circa 1940, image copyright Mary Evans / Alinari Archives
Alison Hill's latest collection, Sisters in Spitfires (Indigo Dreams 2015), celebrates the 164 women who flew with the Air Transport Auxiliary during the Second World War, flying anything to anywhere with a particular passion for the Spitfire. The research project was supported by the Arts Council. Previous collections include Peppercorn Rent (Flarestack 2008) and Slate Rising (Indigo Dreams 2014). Her work has also appeared in several anthologies, most recently in XXI Century World Literature, published in New Delhi in February 2016. Alison founded the monthly event Rhythm & Muse in 2007 and was Kingston Libraries' first Poet in Residence. More details at www.alisonhillpoetry.com