Warning
: include(topMenuBar.php): failed to open stream: No such file or directory in
/home/domains/maryevans.com/docs/poetryblog.php
on line
78
Warning
: include(): Failed opening 'topMenuBar.php' for inclusion (include_path='.:/usr/share/php') in
/home/domains/maryevans.com/docs/poetryblog.php
on line
78
Warning
: include(topFullWidth.php): failed to open stream: No such file or directory in
/home/domains/maryevans.com/docs/poetryblog.php
on line
79
Warning
: include(): Failed opening 'topFullWidth.php' for inclusion (include_path='.:/usr/share/php') in
/home/domains/maryevans.com/docs/poetryblog.php
on line
79
Warning
: include(poetrySideBar.php): failed to open stream: No such file or directory in
/home/domains/maryevans.com/docs/poetryblog.php
on line
81
Warning
: include(): Failed opening 'poetrySideBar.php' for inclusion (include_path='.:/usr/share/php') in
/home/domains/maryevans.com/docs/poetryblog.php
on line
81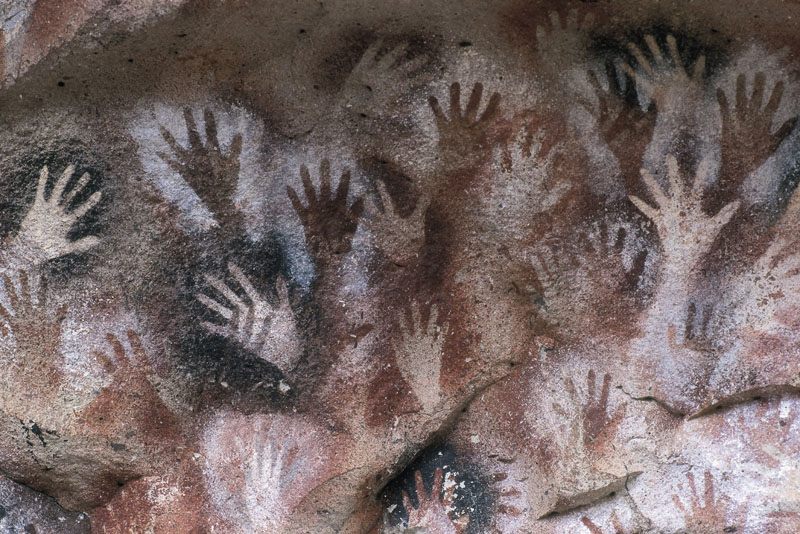 Show of Hands
How else to describe it
except as casual fame
the hands all left
or right, all white against
positive space or
brown offset by
negativity, palely shining.
Pared down to a simple body
part, a part of a body part,
fifteen minutes multiplied by
millennia into anybody's guess.
© Ayesha Chatterjee
Picture 10687130, photograph of neolithic art, circa 7300 BCE, image copyright Mary Evans / Iberfoto
Born and raised in Kolkata, India, Ayesha Chatterjee has lived in England, the USA and Germany. She now resides in Toronto. Her poetry has appeared in nthposition, Autumn Sky Poetry, The Guardian and Magma Poetry. Her first poetry collection The Clarity of Distance was published in 2011 by Calgary-based Bayeux Arts. In 2014 she was one of the nine featured poets in the Art Gallery of Ontario's Portraits of Poets initiative. She is currently President of the League of Canadian Poets.