Warning
: include(topMenuBar.php): failed to open stream: No such file or directory in
/home/domains/maryevans.com/docs/poetryblog.php
on line
78
Warning
: include(): Failed opening 'topMenuBar.php' for inclusion (include_path='.:/usr/share/php') in
/home/domains/maryevans.com/docs/poetryblog.php
on line
78
Warning
: include(topFullWidth.php): failed to open stream: No such file or directory in
/home/domains/maryevans.com/docs/poetryblog.php
on line
79
Warning
: include(): Failed opening 'topFullWidth.php' for inclusion (include_path='.:/usr/share/php') in
/home/domains/maryevans.com/docs/poetryblog.php
on line
79
Warning
: include(poetrySideBar.php): failed to open stream: No such file or directory in
/home/domains/maryevans.com/docs/poetryblog.php
on line
81
Warning
: include(): Failed opening 'poetrySideBar.php' for inclusion (include_path='.:/usr/share/php') in
/home/domains/maryevans.com/docs/poetryblog.php
on line
81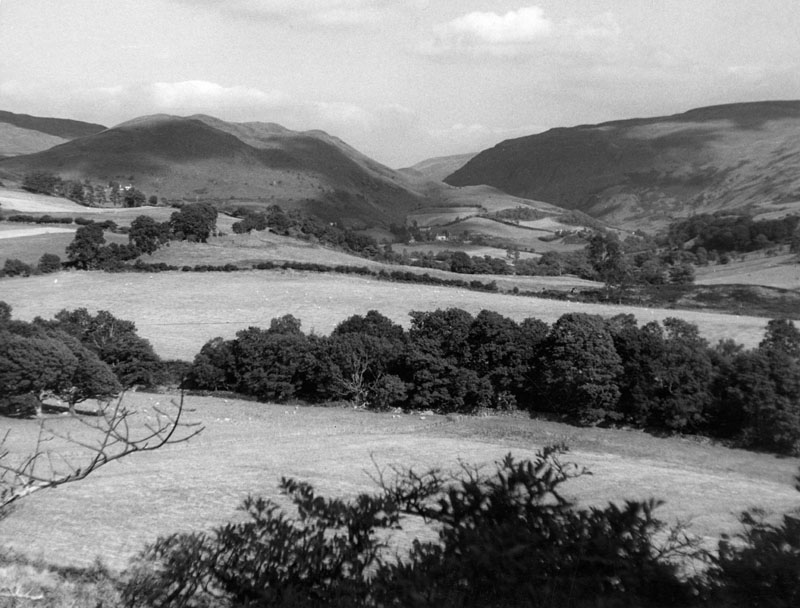 Transhumance
All summer I camp out at the hafod,
drink water from spring and stream,
gather whinberries from the moor,
early blackberries from scrubby hedges.
For company, the curlew's call,
red kite's glide, buzzard's swoop.
For entertainment, lambs in gangs
slowing into staid ramhood, ewedom.
Instead of television, I rehearse names
of constellations as they rise and fall,
plot the wandering of Venus and Mars,
satellite transits; catch each meteor flash.
I wake as dawn crawls over the land,
doze as sunfires die on the sea, sense
the intensifying dewfall, the damp-chill
before dawn, the call back to hendre.
© Sharon Larkin
Picture 10180548, unattributed photograph, 1960s, image copyright Mary Evans / Mustograph Collection
Sharon Larkin has been published in anthologies (including Cinnamon Press, Eyewear Publishing, Indigo Dreams Publications), in magazines (eg Prole, Obsessed with Pipework, Here Comes Everyone, Reach) and online (including Ink, Sweat and Tears, Clear Poetry, The Stare's Nest).  She has been listed in a number of competitions and regularly performs her work in Cheltenham and further afield. Sharon is Chair of Cheltenham Arts Council and a former Chair of Cheltenham Poetry Society (2011–2015).  She has an MA in Creative and Critical Writing and a passion for Welsh language, literature and history.  Website: https://sharonlarkinjones.com