Warning
: include(topMenuBar.php): failed to open stream: No such file or directory in
/home/domains/maryevans.com/docs/poetryblog.php
on line
78
Warning
: include(): Failed opening 'topMenuBar.php' for inclusion (include_path='.:/usr/share/php') in
/home/domains/maryevans.com/docs/poetryblog.php
on line
78
Warning
: include(topFullWidth.php): failed to open stream: No such file or directory in
/home/domains/maryevans.com/docs/poetryblog.php
on line
79
Warning
: include(): Failed opening 'topFullWidth.php' for inclusion (include_path='.:/usr/share/php') in
/home/domains/maryevans.com/docs/poetryblog.php
on line
79
Warning
: include(poetrySideBar.php): failed to open stream: No such file or directory in
/home/domains/maryevans.com/docs/poetryblog.php
on line
81
Warning
: include(): Failed opening 'poetrySideBar.php' for inclusion (include_path='.:/usr/share/php') in
/home/domains/maryevans.com/docs/poetryblog.php
on line
81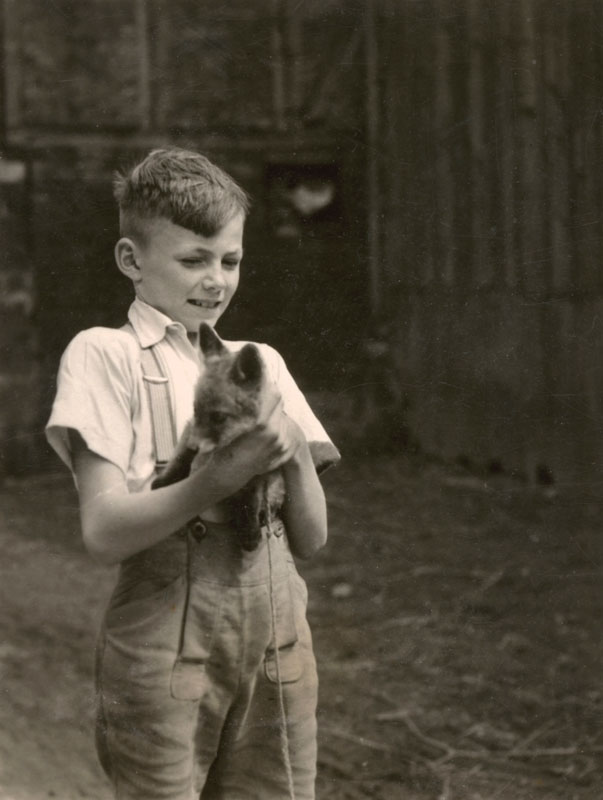 Boy at the Side of the Road
Long after bedtime, a lonely street,
he rubs his hands like a magician,
pulls nothing from his sleeve. He shivers
in the coatless summer, is silent,
which seems unnatural, unnerving.
The terraces rise on each side, unaware,
bright movie frames of candle lighters, lovers,
television jungles, microwave dinners.
A city fox slinks from the shadows, checks for traffic
with his coal nose and chalk feet. He's stone
legged, petrified when their eyes meet.
Instinct  insists they're discreet – the boy holds
a finger out,  the fox holds steady. Their moment
seems to stretch for eternity
until a distant holler breaks the vigil
and they revert to their refuge: the fox flies
to shrubbery, the boy scarpers.
The pub sends out its drunks, who scream
and fight. From her window, a geriatric whines
that she's trying to sleep. Long after bedtime,
I can't tell one star from another, wonder
if it's a different moon shining on the same corners.
© Russell Jones
Picture 11090271, unattributed photograph, circa 1940, image copyright Mary Evans / Kathy Butler Collection
Russell Jones is an Edinburgh-based writer and editor. He has published four collections of poetry, the most recent being The Green Dress Whose Girl is Sleeping (Freight Books). He is the deputy editor of Shoreline of Infinity, a science fiction magazine, and is the editor of Where Rockets Burn Through: Contemporary Science Fiction Poems from the UK (Penned in the Margins) and co-editor of Umbrellas of Edinburgh: Poetry and Prose Inspired by Scotland's Capital City (Freight Books). He writes YA fiction and has a PhD in Creative Writing from The University of Edinburgh. Russell enjoys White Russians, Twiglets and karaoke.