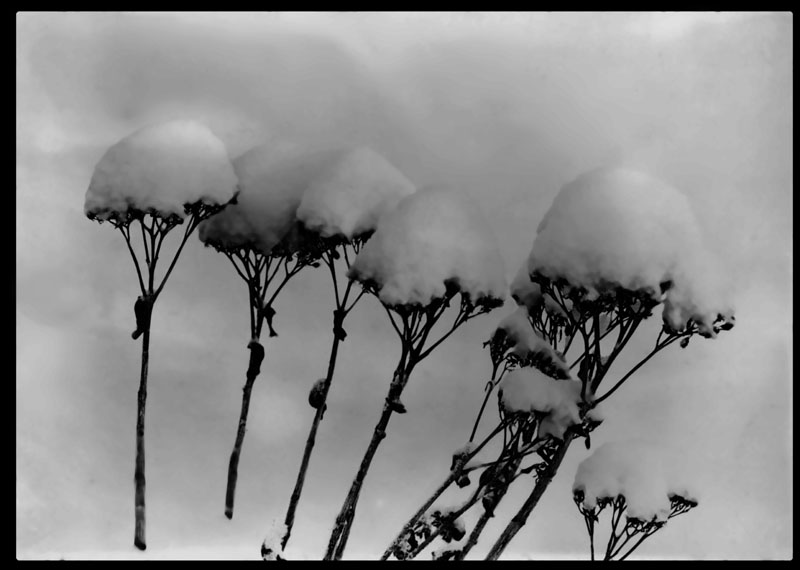 Tracks and Pathways
This old chalk rise is not entirely free
of blemishes. A slight track runs down
the length of its belly where snow
gathers, loosens, and gives way.
Still mostly covered it eases from
blackthorn, laid grasses, nettle.
Your belly was once a path in snow.
That summer just before the bell
we clattered in, the two of us
alone, and from the next door cubicle,
I sang your name to strike the echoes
from the walls – while you ahead
of me in all such things – slid
your cold finger down that centre line.
© Janet Sutherland
Picture 10437618, photograph by Reginald A Malby, 1909, image copyright Mary Evans / Reginald A Malby Collection
Janet Sutherland was born in Wiltshire and grew up on a dairy farm. She has an MA in American Poetry from the University of Essex. Bone Monkey (April 2014) is her third full length collection. Her poems are widely anthologised: from The Virago Book of Love Poetry and The New British Poetry 1968-88 (Paladin) to The Apple Anthology, Nine Arches Press 2013. Her essay 'Reznikoff and his Sources' appeared as an afterword to the recent Black Sparrow (US) and Five Leaves (UK) editions of Reznikoff's Holocaust.  A founder member of Needlewriters writers' cooperative, she lives in Lewes, East Sussex.