Warning
: include(topMenuBar.php): failed to open stream: No such file or directory in
/home/domains/maryevans.com/docs/poetryblog.php
on line
78
Warning
: include(): Failed opening 'topMenuBar.php' for inclusion (include_path='.:/usr/share/php') in
/home/domains/maryevans.com/docs/poetryblog.php
on line
78
Warning
: include(topFullWidth.php): failed to open stream: No such file or directory in
/home/domains/maryevans.com/docs/poetryblog.php
on line
79
Warning
: include(): Failed opening 'topFullWidth.php' for inclusion (include_path='.:/usr/share/php') in
/home/domains/maryevans.com/docs/poetryblog.php
on line
79
Warning
: include(poetrySideBar.php): failed to open stream: No such file or directory in
/home/domains/maryevans.com/docs/poetryblog.php
on line
81
Warning
: include(): Failed opening 'poetrySideBar.php' for inclusion (include_path='.:/usr/share/php') in
/home/domains/maryevans.com/docs/poetryblog.php
on line
81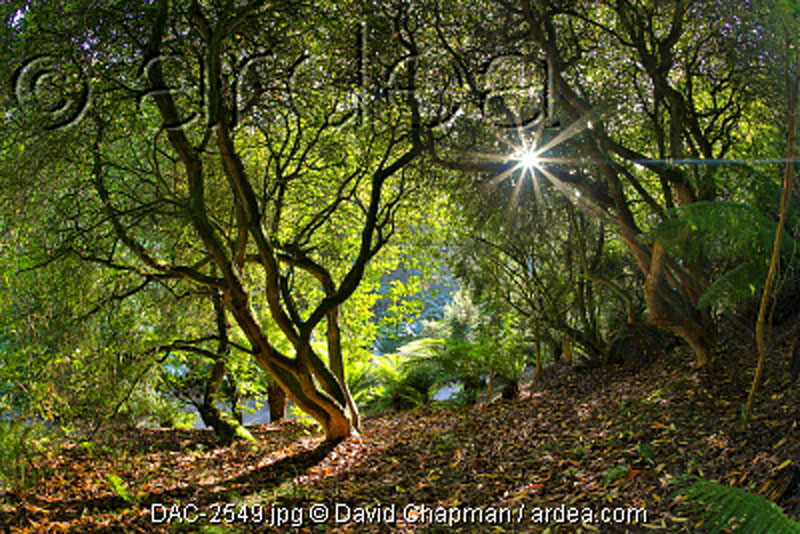 Killruddery
inspired by a visit to Killruddery House and Gardens, Bray, Co Wicklow, Ireland
Beneath the elders
Where bumble bees
Lose themselves
In flowering thyme;
I lie down in dew-soaked ease.
And dog-rose is the scent
That makes my spirits rise
In the kingdom of the low-
Flying bird.
I take comfort on the mossy soil;
Last year's leaves sweet;
Damp in the wing-tipped breeze,
To ease my mind and soothe
My brow;
In dappled light my speckled thoughts take flight…
And the worm-seeking thrushes
Make a rustling sound
Where life goes on
Underground –
Beneath the earthy mound.
© Helen Harrison, previously published on Poethead: a blog of Contemporary Irish Women Poets
Picture No. 13496650, photograph by David Chapman, image copyright Ardea / David Chapman
Helen Harrison was raised on the Wirral, seven miles from Liverpool, by Irish parents, and has lived most of her adult life in Co Monaghan, Ireland, where she is married with a grown-up daughter. She has had poems published in Live Encounters Poetry, The Poetry Shed, A New Ulster, Poethead blog, North West Words, Mad Swirl, Algebra of Owls, Tintean, The Galway Review, The Bray Journal and Stanzas. Her first collection of poetry, The Last Fire, was published by Lapwing in 2015. Helen has been guest reader at venues in Ireland, including O'Bheal Poetry Readings in Cork, and The White House Readings in Limerick. Some of her poetry can be found at http://poetry4on.blogspot.ie/