Warning
: include(topMenuBar.php): failed to open stream: No such file or directory in
/home/domains/maryevans.com/docs/poetryblog.php
on line
78
Warning
: include(): Failed opening 'topMenuBar.php' for inclusion (include_path='.:/usr/share/php') in
/home/domains/maryevans.com/docs/poetryblog.php
on line
78
Warning
: include(topFullWidth.php): failed to open stream: No such file or directory in
/home/domains/maryevans.com/docs/poetryblog.php
on line
79
Warning
: include(): Failed opening 'topFullWidth.php' for inclusion (include_path='.:/usr/share/php') in
/home/domains/maryevans.com/docs/poetryblog.php
on line
79
Warning
: include(poetrySideBar.php): failed to open stream: No such file or directory in
/home/domains/maryevans.com/docs/poetryblog.php
on line
81
Warning
: include(): Failed opening 'poetrySideBar.php' for inclusion (include_path='.:/usr/share/php') in
/home/domains/maryevans.com/docs/poetryblog.php
on line
81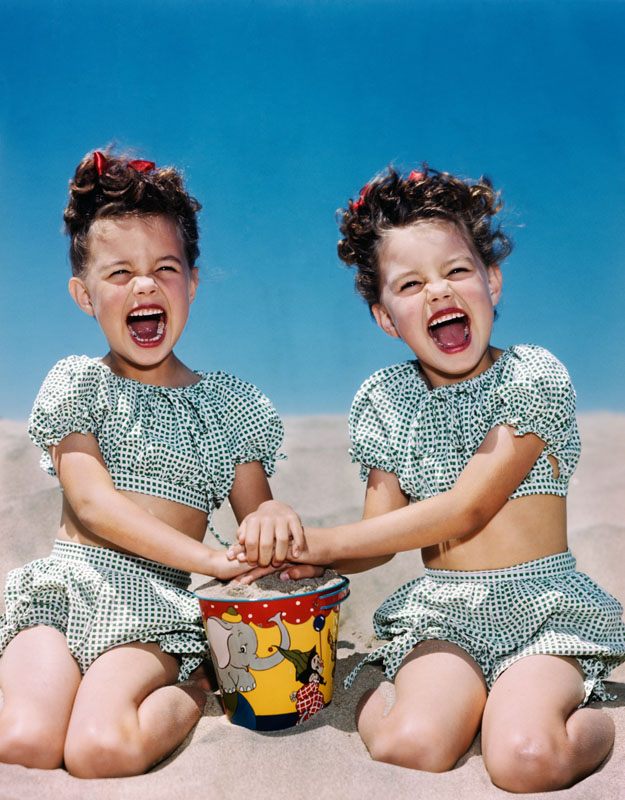 Sumer is icumen in
Sumer is icumen in
Loude sing cuckoo!
Groweth seed
and bloweth meed
and springeth the wood anew
Sing cuckoo!
Ewe bleateth after lamb
Loweth after calfe the coo
Bullock starteth
Billygoat farteth
Merrie sing cuckoo!
Cuckoo cuckoo!
Well singest thou cuckoo!
Ne stop thou never noo.
Sing cuckoo noo, sing cuckoo!
Sing cuckoo, sing cuckoo noo!
Anon, 13th century (lyrics slightly modernised)
Picture  10580043, photograph by Camerique, 1940s-1950s, image copyright Mary Evans / Classic Stock