Warning
: include(topMenuBar.php): failed to open stream: No such file or directory in
/home/domains/maryevans.com/docs/poetryblog.php
on line
78
Warning
: include(): Failed opening 'topMenuBar.php' for inclusion (include_path='.:/usr/share/php') in
/home/domains/maryevans.com/docs/poetryblog.php
on line
78
Warning
: include(topFullWidth.php): failed to open stream: No such file or directory in
/home/domains/maryevans.com/docs/poetryblog.php
on line
79
Warning
: include(): Failed opening 'topFullWidth.php' for inclusion (include_path='.:/usr/share/php') in
/home/domains/maryevans.com/docs/poetryblog.php
on line
79
Warning
: include(poetrySideBar.php): failed to open stream: No such file or directory in
/home/domains/maryevans.com/docs/poetryblog.php
on line
81
Warning
: include(): Failed opening 'poetrySideBar.php' for inclusion (include_path='.:/usr/share/php') in
/home/domains/maryevans.com/docs/poetryblog.php
on line
81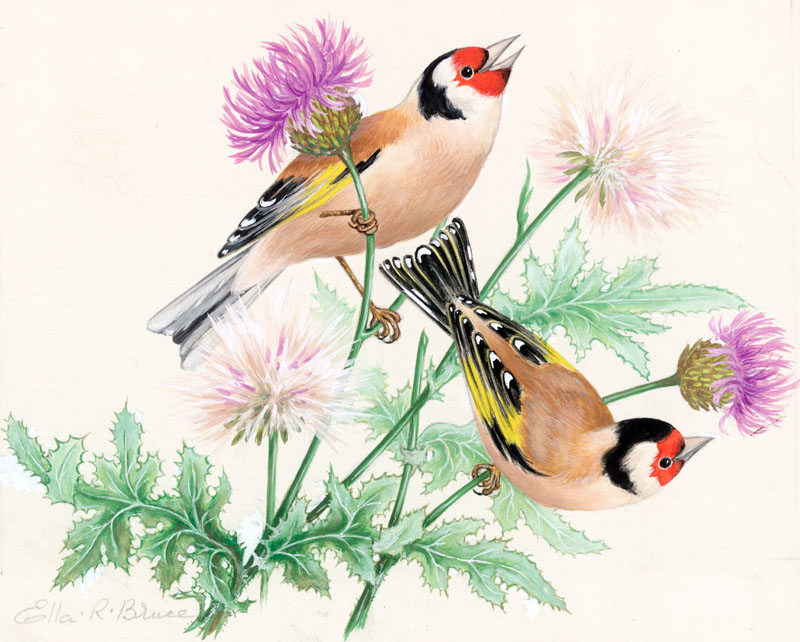 Perched in a clump of thistle
112two goldfinch in full song
are like a ripening
of the finest fruit:
their notes
sweeten the tongue,
112transcending the spirit
© Carolina Read
Picture 10718984, illustration by Ella Bruce, image copyright Mary Evans / Medici
Carolina Read lives in South Devon in the UK. She has had some poems published in various magazines and books, but is yet to publish her own collection. She is an avid gardener, working to inspire children with a love of learning in natural settings. It is this which inspires most of her poetry. She has been a physiotherapist for 25 years, championing health and wellbeing services, and produces a brand of natural skincare products. She is a volunteer for The Reader association, helping to enable reading groups in community settings to share their love of literature and poetry.