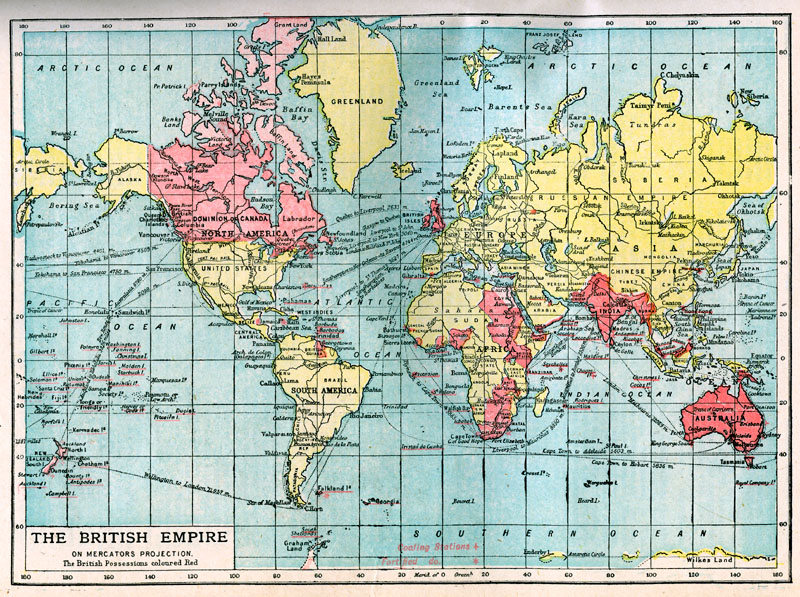 Blush
Back then
the map was an embarrassment of pink –
a children's picture lazily coloured in.
But that was then, pre Google Maps
and glowing on-line inter-active atlases.
Since Geography married History,
ashamedly I know many countries
only by their maiden names – all gone,
Tanganyika, Persia, Abyssinia, Ceylon, Siam . . .
Say the names and I am young again.
© Peter Wallis
Picture 10723362, 19th century map, image copyright Mary Evans / Antiquarian Images
Peter Wallis is three times winner of the Thetford Open Poetry Competition, winner of the Barnet Competition and of the Living With Dementia poetry competition. He won publication of a pamphlet, Articles of Twinship, in the Bare Fiction Debut Poetry Collection Competition 2015 and was shortlisted in the National Poetry Competition 2016. He has had poems published in New Zealand and Germany, and has been widely published in UK journals. He is a former Eastern Arts Association Visiting Writer and a Primary School Poet in Residence. He is currently Submissions Editor for the UK charity Poems in the Waiting Room.