Warning
: include(topMenuBar.php): failed to open stream: No such file or directory in
/home/domains/maryevans.com/docs/poetryblog.php
on line
78
Warning
: include(): Failed opening 'topMenuBar.php' for inclusion (include_path='.:/usr/share/php') in
/home/domains/maryevans.com/docs/poetryblog.php
on line
78
Warning
: include(topFullWidth.php): failed to open stream: No such file or directory in
/home/domains/maryevans.com/docs/poetryblog.php
on line
79
Warning
: include(): Failed opening 'topFullWidth.php' for inclusion (include_path='.:/usr/share/php') in
/home/domains/maryevans.com/docs/poetryblog.php
on line
79
Warning
: include(poetrySideBar.php): failed to open stream: No such file or directory in
/home/domains/maryevans.com/docs/poetryblog.php
on line
81
Warning
: include(): Failed opening 'poetrySideBar.php' for inclusion (include_path='.:/usr/share/php') in
/home/domains/maryevans.com/docs/poetryblog.php
on line
81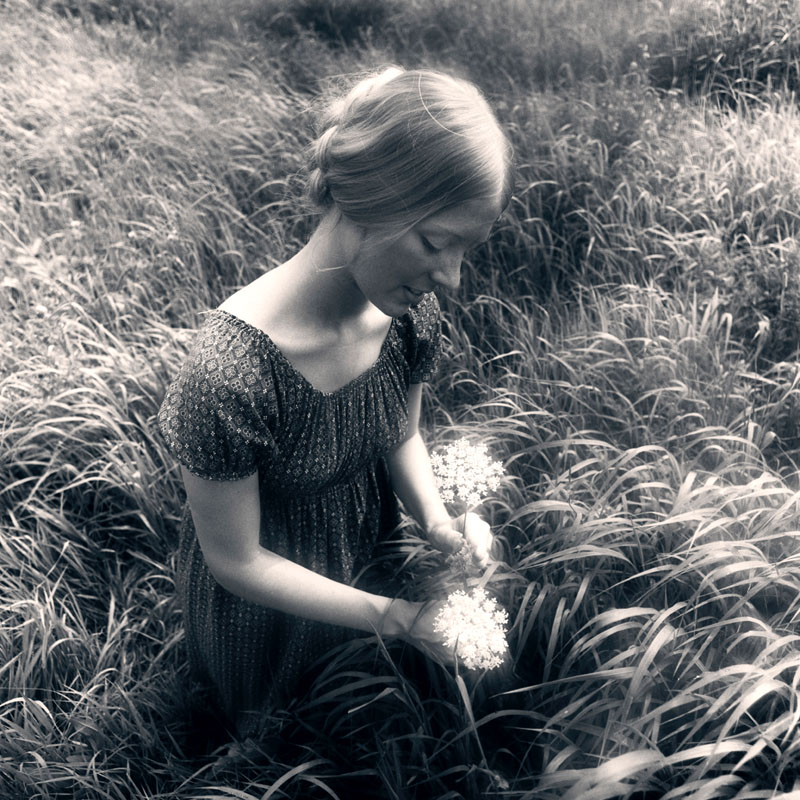 Queen Anne's Lace
Never as noble as your name,
you live by the rough road,
among weeds and waste lands;
white and tall, enduring the wind.
I admire you from a distance –
umbels spread as snow-white lace;
hooked spines form a loyal picket,
dark red cores ripen to oval fruit.
Imitating a poison hemlock,
your disguise services survival
amid rubble, with a royal grace;
after all, how many queens were beheaded?
I wish for your beauty and courage
to stand in storms and among ruins;
called "Wild Carrots" and "Bird's Nest",
I would return Queen Anne's grace.
© Anna Yin
Picture 10274498, photograph by H Armstrong Roberts, 1970s, image copyright Mary Evans / Classic Stock
Anna Yin was Mississauga's first Poet Laureate. She has published four poetry collections, including Seven Nights with the Chinese Zodiac (2015) and Nightlights (2017), both with Black Moss Press. Anna won the 2005 Ted Plantos Memorial Award, two MARTY Awards and 2016/2017 West Chester University Poetry Conference scholarships. Her poems have appeared in The New York Times, Arc Poetry, China Daily, CBC Radio, World Journal, Literary Review of Canada and elsewhere. She has received three grants from the Ontario Arts Council for her poetry projects. She teaches Poetry Alive at schools, colleges and libraries. annapoetry.com