Warning
: include(topMenuBar.php): failed to open stream: No such file or directory in
/home/domains/maryevans.com/docs/poetryblog.php
on line
78
Warning
: include(): Failed opening 'topMenuBar.php' for inclusion (include_path='.:/usr/share/php') in
/home/domains/maryevans.com/docs/poetryblog.php
on line
78
Warning
: include(topFullWidth.php): failed to open stream: No such file or directory in
/home/domains/maryevans.com/docs/poetryblog.php
on line
79
Warning
: include(): Failed opening 'topFullWidth.php' for inclusion (include_path='.:/usr/share/php') in
/home/domains/maryevans.com/docs/poetryblog.php
on line
79
Warning
: include(poetrySideBar.php): failed to open stream: No such file or directory in
/home/domains/maryevans.com/docs/poetryblog.php
on line
81
Warning
: include(): Failed opening 'poetrySideBar.php' for inclusion (include_path='.:/usr/share/php') in
/home/domains/maryevans.com/docs/poetryblog.php
on line
81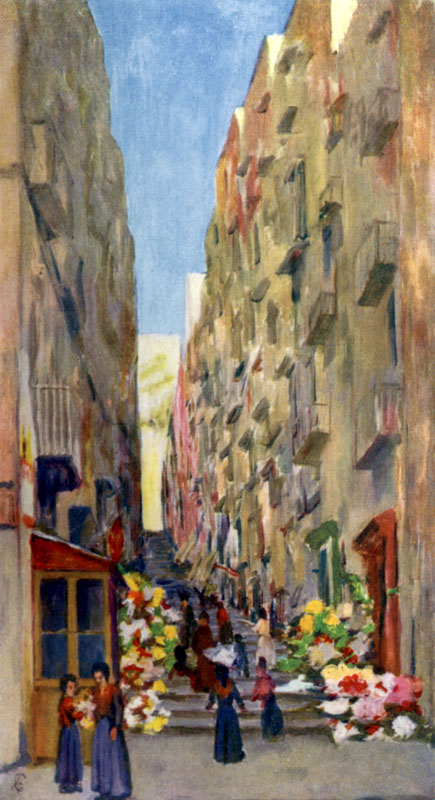 Our Love
Our love is like Naples,
with its churches and its volcanos,
everywhere I look there is sea,
and a history of violence.
Under the foundations of the city
the other Naples secretly resides,
crowded with those who loved us
and all those we dared to love.
Citizens of the underground,
let us feast with wine and fruit,
I thank you for keeping Naples
random, dangerous and true.
© Gabriel Moreno, commissioned by Peter Silvani
Picture 10024981, illustration by Augustine Fitzgerald, 1904, image copyright Mary Evans
Gabriel Moreno was born in Gibraltar in 1977. He graduated in Philosophy and Hispanic Studies from the University of Hull, and in 2005 completed his PhD on Hispanic Literature at the Central University of Barcelona. His published works in Spanish include Londres y el susurro de las amapolas (2007), Voices from the blue (2008), Cartas a Miranda (2008), La barca enterrada (2009), Los árboles plateados (2009) and Identidad y deseo (2010). His publications in English include The Hollow Tortoise (2012), Nights in Mesogeios (2014) and The Moon and the Sparrow (2015). He was winner of the Cardoso Poetry Prize (Mexico, 2007). His debut album, Love and Decadence, was released by Amber Records in September 2015. He currently lives in London where he performs music and poetry.