Warning
: include(topMenuBar.php): failed to open stream: No such file or directory in
/home/domains/maryevans.com/docs/poetryblog.php
on line
78
Warning
: include(): Failed opening 'topMenuBar.php' for inclusion (include_path='.:/usr/share/php') in
/home/domains/maryevans.com/docs/poetryblog.php
on line
78
Warning
: include(topFullWidth.php): failed to open stream: No such file or directory in
/home/domains/maryevans.com/docs/poetryblog.php
on line
79
Warning
: include(): Failed opening 'topFullWidth.php' for inclusion (include_path='.:/usr/share/php') in
/home/domains/maryevans.com/docs/poetryblog.php
on line
79
Warning
: include(poetrySideBar.php): failed to open stream: No such file or directory in
/home/domains/maryevans.com/docs/poetryblog.php
on line
81
Warning
: include(): Failed opening 'poetrySideBar.php' for inclusion (include_path='.:/usr/share/php') in
/home/domains/maryevans.com/docs/poetryblog.php
on line
81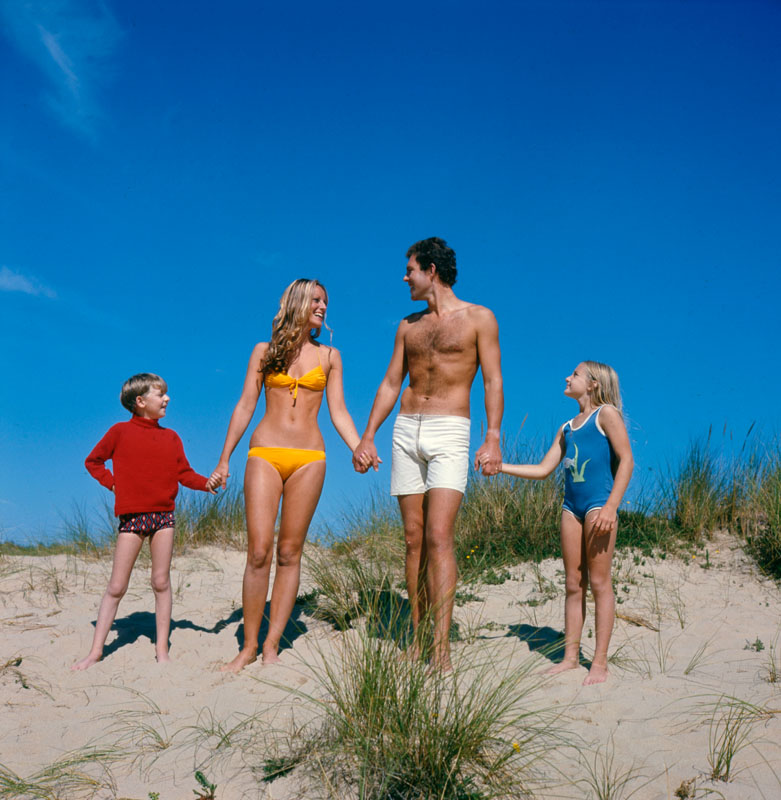 The Breaks
Godrevy, Cornwall, August 2014
We've stopped here every day
this week, at least for an hour,
window shopping the sights.
The lighthouse off the coast
is weather-worn, a guide that
brings us back to our senses.
We've much to wring from each
and every look at this scene,
let it settle, then leave.
I've caught the sun and hold
it tighter still in my skin;
adding more to let go.
The homemade snacks are gone,
but feeling blue in this light,
near this water is hard.
Your warmed-up front and back
emerge, all tired from the waves,
sea-salt covered, surf-shined.
We'll sit and watch you skip
over the wrought ironwork
made by the bladderwrack.
We swear returns and take
a stone per head, souvenirs
discarded once we get home.
© Mat Riches, previously published in Obsessed With Pipework 79
Picture 11357623, photograph by Andrew Besley, 1970, image copyright Mary Evans / Andrew Besley Collection
Mat Riches lives in Beckenham, Kent. He is a father and husband. By day he is a researcher for ITV, at night he is a trainee Bongosero. His work has been published in And Other Poems, Clear Poetry, Obsessed With Pipework, The Interpreter's House, Atrium, Amaryllis, Under The Radar, and Ink, Sweat & Tears. He blogs at: https://matriches76.wordpress.com