Warning
: include(topMenuBar.php): failed to open stream: No such file or directory in
/home/domains/maryevans.com/docs/poetryblog.php
on line
78
Warning
: include(): Failed opening 'topMenuBar.php' for inclusion (include_path='.:/usr/share/php') in
/home/domains/maryevans.com/docs/poetryblog.php
on line
78
Warning
: include(topFullWidth.php): failed to open stream: No such file or directory in
/home/domains/maryevans.com/docs/poetryblog.php
on line
79
Warning
: include(): Failed opening 'topFullWidth.php' for inclusion (include_path='.:/usr/share/php') in
/home/domains/maryevans.com/docs/poetryblog.php
on line
79
Warning
: include(poetrySideBar.php): failed to open stream: No such file or directory in
/home/domains/maryevans.com/docs/poetryblog.php
on line
81
Warning
: include(): Failed opening 'poetrySideBar.php' for inclusion (include_path='.:/usr/share/php') in
/home/domains/maryevans.com/docs/poetryblog.php
on line
81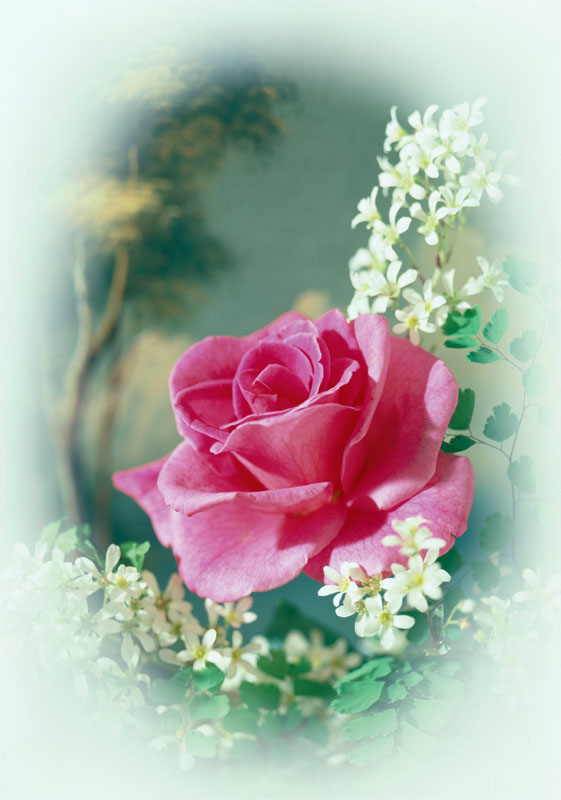 A Compass Rose
In my heart,
there is always a space
for a rose.
Whenever I am in the dark,
I plant one, a tiny bud.
It becomes my hope.
Soon its light fills in
this little spot,
then the whole sky,
and becomes thorns
to those who are playing blind.
I hear their mourning,
I see their paleness.
Teach me how to plant
one for them,
but do not ask me
to bury my own.
© Anna Yin
Picture 10637985, photograph by Brian Daglish, 1970s, image copyright Mary Evans / Medici
Anna Yin was Mississauga's first Poet Laureate. She has published four poetry collections, including Seven Nights with the Chinese Zodiac (2015) and Nightlights (2017), both with Black Moss Press. Anna won the 2005 Ted Plantos Memorial Award, two MARTY Awards and 2016/2017 West Chester University Poetry Conference scholarships. Her poems have appeared in Arc Poetry, The New York Times, China Daily, CBC Radio, World Journal, Literary Review of Canada and elsewhere. She has received three grants from the Ontario Arts Council for her poetry projects. She teaches Poetry Alive at schools, colleges and libraries. annapoetry.com