Warning
: include(topMenuBar.php): failed to open stream: No such file or directory in
/home/domains/maryevans.com/docs/poetryblog.php
on line
78
Warning
: include(): Failed opening 'topMenuBar.php' for inclusion (include_path='.:/usr/share/php') in
/home/domains/maryevans.com/docs/poetryblog.php
on line
78
Warning
: include(topFullWidth.php): failed to open stream: No such file or directory in
/home/domains/maryevans.com/docs/poetryblog.php
on line
79
Warning
: include(): Failed opening 'topFullWidth.php' for inclusion (include_path='.:/usr/share/php') in
/home/domains/maryevans.com/docs/poetryblog.php
on line
79
Warning
: include(poetrySideBar.php): failed to open stream: No such file or directory in
/home/domains/maryevans.com/docs/poetryblog.php
on line
81
Warning
: include(): Failed opening 'poetrySideBar.php' for inclusion (include_path='.:/usr/share/php') in
/home/domains/maryevans.com/docs/poetryblog.php
on line
81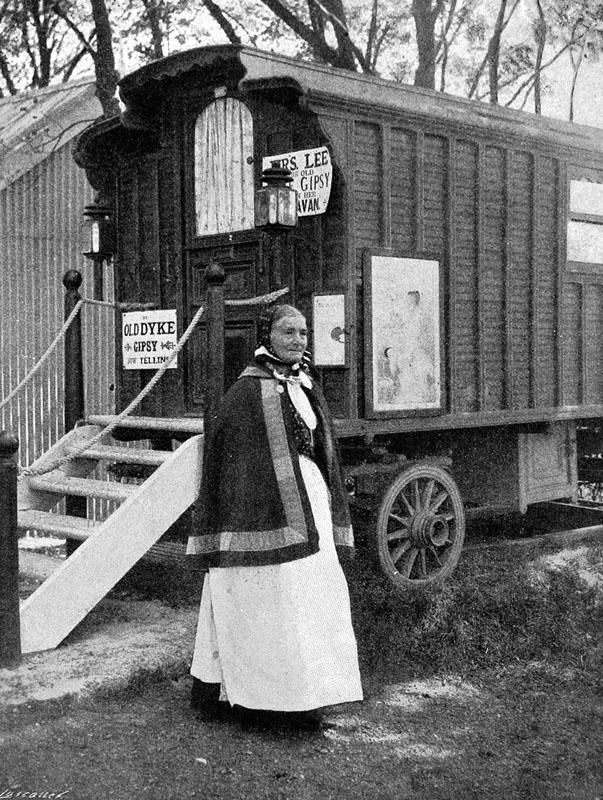 Madame Fortuna
Lift the flap, duck inside her booth,
settle in to lamplight, honey,
seeker after truth: pay your dues,
let the tea leaves rest and stew
put your palm in hers. When she looks
into your eyes La Fortuna sees the future
smiles in your beaker, fog clears,
here comes the handsome stranger: wait.
Disappointment.  In her view the visitor
is just you, alone, stranded in the dark.
© Dominic James
Picture 10216564, unattributed photograph, 1902, image copyright Mary Evans / Illustrated London News
Dominic James lives with his partner Helen near Stroud in Gloucestershire. He has been writing poetry for ten years and is a longtime member of Richmond's Bright Scarf group, which occasionally mounts poetic evenings thinly spread between Hungerford and Sherrington, and most recently in West Greenwich Library. A latecomer to the form, Dominic is an admirer of Lowell and Blake and learns what he can from the recent greats. His favourite current poets include Alice Oswald and Hannah Lowe. Dominic has been published online and in print by, among others: Poetry Pulse, Ink Sweat & Tears, The Cannon's Mouth and Kudzu Review. His collection, Pilgrim Station, was published in December 2016 by SPM Publications and his blog is sometimes updated at: www.djamespoetic.blogspot.co.uk