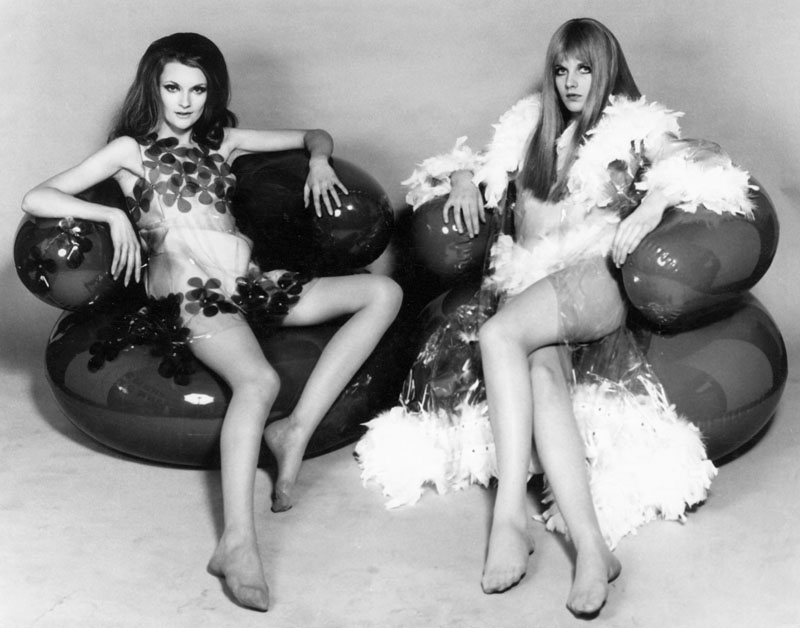 Our Word
We don't believe in love, and so
don't love.
We are calling time on endlessness, guff,
commotion, and deeds. Nature is dead.
The coupled yew trees are dead.
So too high tides, and swellings of the ocean set to music.
We've had enough of these words: epic,
Bones, soil, depths, rust, dust, desperately.
From now on, the lame water-puckers of our city's
River will do as waves,
And we will build warm piping to stay
The presumptuous snow. We want
a lace-knit fog, and
to worship a rain
that can't quite rain,
muck that apologises for mucking.
Let's loose a wolf among
The swans! Why cosset them?
Let their necks snap for once! Come,
Lawmaker: red-tape the sun to within
Inches! Put light to the sword! And crescendoes! And skin!
Give us enough: we have so much already.
There are closer, smaller, sharper things to study,
And other worlds.
We would like to speak just one true word.
A word that comes only from us,
That bawls and wriggles, that struts
And devours and splutters and sighs, grows,
Grows strong, that can hold
Out, and on. We would like to speak a word
That can stand erect before
Its speakers, that says Listen. I am
the truest version of you. Do you understand? I am.
We are.
© David Nash
Picture 10154610, photograph, late 1960s, image copyright Mary Evans / Ad Lib Studios
David Nash was born in County Cork, and currently lives in London. He has had poems published in several magazines and anthologies, and is working on his first collection.