Warning
: include(topMenuBar.php): failed to open stream: No such file or directory in
/home/domains/maryevans.com/docs/poetryblog.php
on line
78
Warning
: include(): Failed opening 'topMenuBar.php' for inclusion (include_path='.:/usr/share/php') in
/home/domains/maryevans.com/docs/poetryblog.php
on line
78
Warning
: include(topFullWidth.php): failed to open stream: No such file or directory in
/home/domains/maryevans.com/docs/poetryblog.php
on line
79
Warning
: include(): Failed opening 'topFullWidth.php' for inclusion (include_path='.:/usr/share/php') in
/home/domains/maryevans.com/docs/poetryblog.php
on line
79
Warning
: include(poetrySideBar.php): failed to open stream: No such file or directory in
/home/domains/maryevans.com/docs/poetryblog.php
on line
81
Warning
: include(): Failed opening 'poetrySideBar.php' for inclusion (include_path='.:/usr/share/php') in
/home/domains/maryevans.com/docs/poetryblog.php
on line
81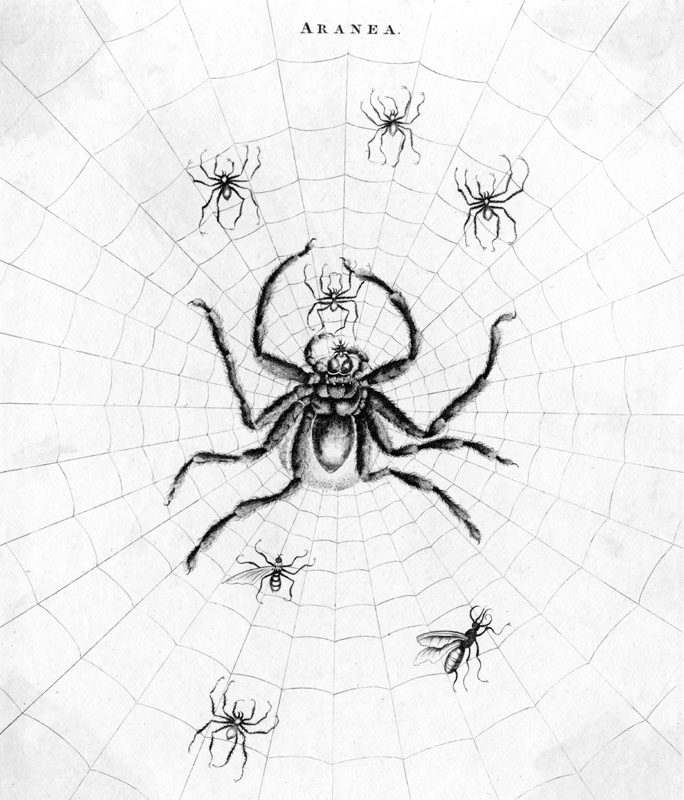 Gluetraps and Spiders' Webs
I stare at the kitchen sink,
reach for a chopping knife.
At least I try to grab it, but
my right hand is a rabid tongue.
I lose my footing, fall
into last week. The meaning
of life is circles. No,
the meaning is a clenched fist.
Inside yesterday, only a trap-door.
I want to find out what's down there,
to stumble, know I won't break.
© Michael Loveday
Picture 10046352, engraving by J Pass after Ihle, 1795, image copyright Mary Evans
Michael Loveday's debut book Three Men on the Edge is due from V. Press in summer 2018, and his poems have appeared in publications such as The Spectator, Ambit, The Morning Star, The Rialto, Under the Radar, and Stand.  He is a book reviewer for Magma magazine, and he runs a blog about poetry, prose poetry and flash fiction at www.pagechatter.org. Further details about his poetry and fiction can be found at www.michaelloveday.com. He lives in Bath, UK.