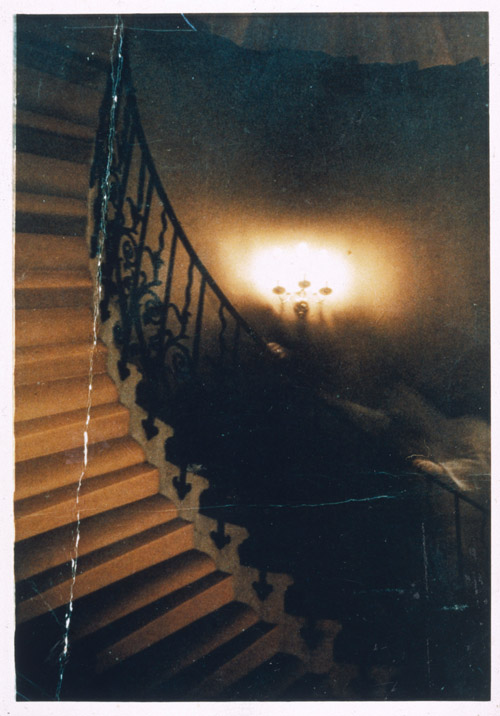 Insomnia
The clock's small hands carry me
to the house where I was a child
and in those rooms peace settled
despite the war inside the TV,
the lunatic with an axe who filled
the drive-in screen. My parents said
no harm would come if I was good.
My room was buttercup yellow,
it was always spring; my Barbies
were missing arms or legs, while boys
came back from Nam in bags.
Everyone seemed old but they were young,
now everyone seems young, and I'm the one
crowding the night with phantoms.
© Tamar Yoseloff
Picture 10003710, photograph, 1966, image copyright Mary Evans / Peter Underwood
Tamar Yoseloff's fifth collection, A Formula for Night: New and Selected Poems, was published by Seren in 2015. She is also the author of Formerly, a chapbook incorporating photographs by Vici MacDonald (Hercules Editions, 2012) shortlisted for the Ted Hughes Award; two collaborative editions with the artist Linda Karshan; and a book with the artist David Harker. She is a London-based freelance tutor in creative writing, and runs site-specific writing courses for galleries such as the Hayward, the Royal Academy and the Tate. Her blog, Invective Against Swans, explores the intersections between poetry and visual art: http://invectiveagainstswans.tumblr.com/