Warning
: include(topMenuBar.php): failed to open stream: No such file or directory in
/home/domains/maryevans.com/docs/poetryblog.php
on line
78
Warning
: include(): Failed opening 'topMenuBar.php' for inclusion (include_path='.:/usr/share/php') in
/home/domains/maryevans.com/docs/poetryblog.php
on line
78
Warning
: include(topFullWidth.php): failed to open stream: No such file or directory in
/home/domains/maryevans.com/docs/poetryblog.php
on line
79
Warning
: include(): Failed opening 'topFullWidth.php' for inclusion (include_path='.:/usr/share/php') in
/home/domains/maryevans.com/docs/poetryblog.php
on line
79
Warning
: include(poetrySideBar.php): failed to open stream: No such file or directory in
/home/domains/maryevans.com/docs/poetryblog.php
on line
81
Warning
: include(): Failed opening 'poetrySideBar.php' for inclusion (include_path='.:/usr/share/php') in
/home/domains/maryevans.com/docs/poetryblog.php
on line
81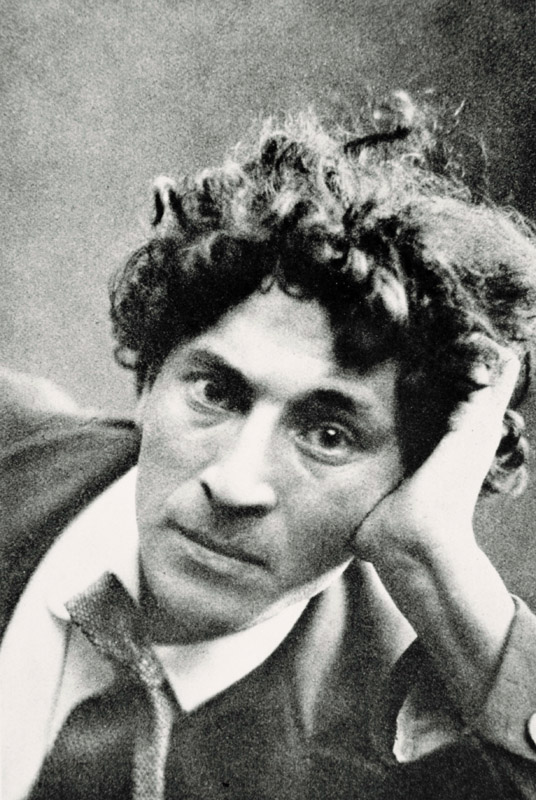 Bella
'Her silences are my silences, her eyes, my eyes.
It is as if Bella had known me forever, as if she knew
all my childhood, all my present, all my future.'
                                                 – Ma Vie, Marc Chagall
Now that I'm too old to hold a brush,
I paint you again each morning with words:
Double Portrait With Wineglass,
Bella With Carnation, The Lover's Bouquet…
My mind is filled with colour still;
with each stroke you are there again, my bride,
lying on our crimson bed, our wedding night.
Things have changed. You wouldn't like it much.
The green violinist now grumbles
into his prayer book, has retired to an old
people's home in the suburb, refuses
to play me a tune on his purple fiddle.
Lovers no longer fly over fields or church spires,
milk cows in their Sunday best, go to the circus —
but still I keep them alive, the images.
I have been cursed, my love, with long life,
you dead now more than forty summers.
The old grandfather clock has finally stopped,
your absence no longer measured
by its metronome, the slow arm of loss.
I count the silent hours till I give up
the ghost. You stand before me,
again My Fiancée In Black Gloves.
My soul is vivid blue. It will know you.
© Noel Duffy, first appeared in In the Library of Lost Objects, 2011
Picture 10248062, photograph, circa 1915, image copyright Mary Evans / Imagno
Noel Duffy's debut collection In the Library of Lost Objects was published by Ward Wood Publishing, London, in 2011 and was shortlisted for the Shine/Strong Award for best first collection by an Irish poet. His second collection On Light & Carbon followed in autumn 2013. His poetry has appeared widely, including in The Irish Times, The Financial Times and Poetry Ireland Review, and has been broadcast on RTE Radio 1 and BBC Radio 4. His latest collection, Summer Rain, appeared in 2016, again with Ward Wood. A fourth collection, Street Light Amber, will be published in spring 2019.