Warning
: include(topMenuBar.php): failed to open stream: No such file or directory in
/home/domains/maryevans.com/docs/poetryblog.php
on line
78
Warning
: include(): Failed opening 'topMenuBar.php' for inclusion (include_path='.:/usr/share/php') in
/home/domains/maryevans.com/docs/poetryblog.php
on line
78
Warning
: include(topFullWidth.php): failed to open stream: No such file or directory in
/home/domains/maryevans.com/docs/poetryblog.php
on line
79
Warning
: include(): Failed opening 'topFullWidth.php' for inclusion (include_path='.:/usr/share/php') in
/home/domains/maryevans.com/docs/poetryblog.php
on line
79
Warning
: include(poetrySideBar.php): failed to open stream: No such file or directory in
/home/domains/maryevans.com/docs/poetryblog.php
on line
81
Warning
: include(): Failed opening 'poetrySideBar.php' for inclusion (include_path='.:/usr/share/php') in
/home/domains/maryevans.com/docs/poetryblog.php
on line
81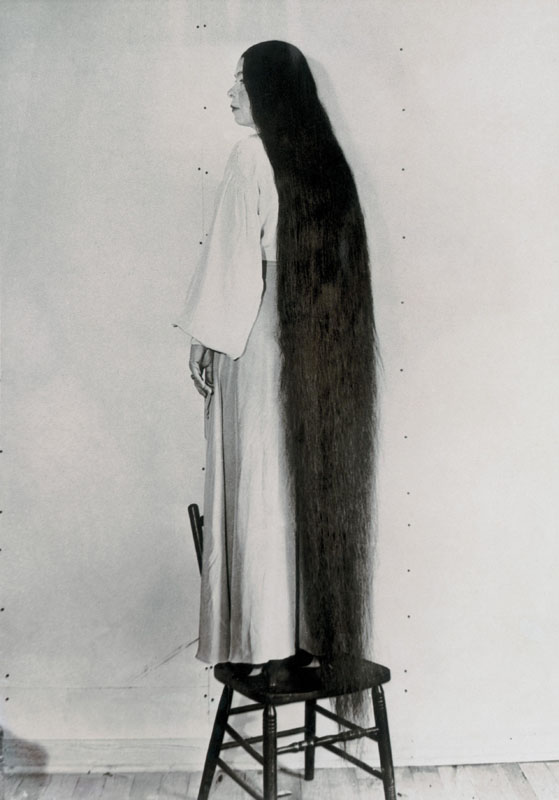 Lesson of Admiration
Clara's heart has grown in one night
like a shield over the empty bird's nest,
in the middle of a hot battlefield.
She'd had her hair cut very short –
the teary locks could not blight the grass.
'Bad luck for the crops' concluded father
one afternoon as he watched the news bulletin.
He switched the television off,
he measured the length of my eyelash
thinking 'it stopped me understand the reality'.
He took the scissors out of the cupboard
and laughed at me.
Clara's plaits fell on the living room carpet.
My hair stopped growing back after that.
It developed inside my lungs.
At night, I spat the growing particles out
and hid them under the floor boards.
On Thursdays, we peel potatoes,
kneeling in silence by the water pipes.
Father sits on a stool watching
my weekly lesson of admiration.
He checks the blood stains.
My bald head tilted above the sink looks at Clara.
My hair comes out of my mouth,
out of my chopped fingers,
floats in the air,
to cover her skull.
© Maria Stadnicka
Picture 10241462, unattributed photograph, 1933, image copyright Mary Evans / Imagno
Maria Stadnicka is a Romano-British writer and journalist based in Gloucestershire, UK. She is the winner of twelve National Romanian prizes for poetry and her work appears in International Times, Dissident Voice and in various journals and literary magazines in Australia, Austria, France, Germany, Romania, Moldova, Mexico, the USA and the UK. Her published poetry collections in English are A Short Story about War (Yew Tree Press, 2014), Exitus (Smallminded Books, 2017), Imperfect (Yew Tree Press, 2017) and The Unmoving (Broken Sleep Books, 2018). Her new collection Uranium Bullets is due for publication in 2019 at Cervena Barva Press, Massachusetts, USA. Further information about her work, projects and collaborations can be accessed on her website www.mariastadnicka.com