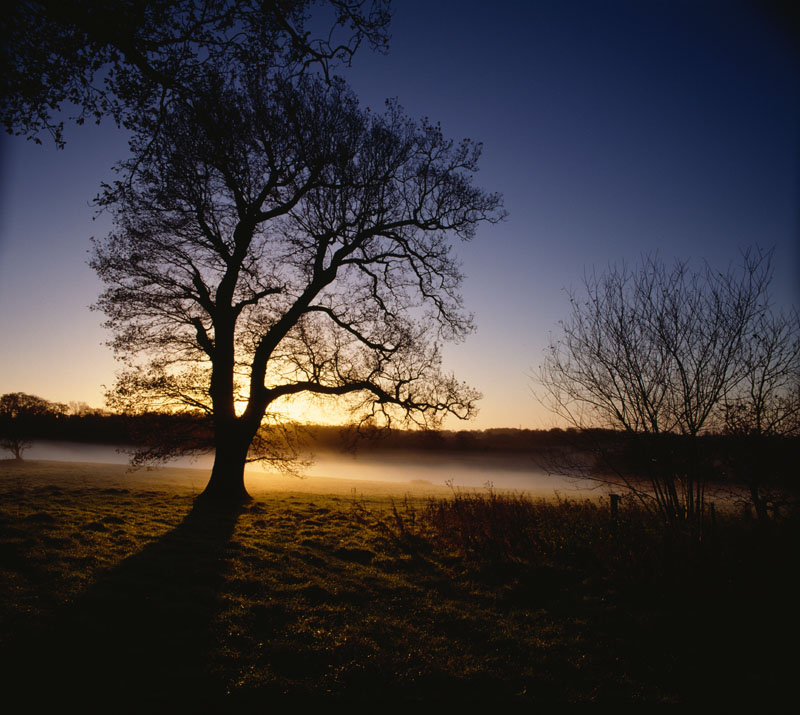 Ignorance
It's often dawn when the moon lies still in the sky,
accompanied by faint little constellations,
when strangers walk on the roads the way strangers do,
barely wishing to know what or who they would be;
and you could walk the dark with hope of a coming sun,
but it is also the time when nobody is nobody's —
you slip, you fall by the road and no one notices;
a man, of all things, is unlikely to go unnoticed,
but this happens, on a planet where we notice everything
— no fish dies in the oceans, no leaf withers until we know;
and the moon that lies still at dawn, with the stars,
doesn't see the stars but we seem to notice them too.
© Jayant Kashyap, first published in StepAway magazine
Picture 11999589, photograph by Pat Payne, Historic England Archive, image copyright Mary Evans / Historic England Archive
Jayant Kashyap's poetry appears in Barren and StepAway magazines, among others; one of his poems was featured in the Healing Words Awards Ceremony (September 2017). His collaborative poems with Lisa Stice now appear in various e-zines, and his debut chapbook, Survival, is forthcoming from Clare Songbirds Publishing House (New York). He is the co-founder and editor of Bold + Italic.