End of the VW Camper Van
The production of the iconic Volkswagen Camper Van will end on the 20th December after 63 years because of health and safety issues.


Christmas is coming
We've got some great new Christmas images and have put together what we think is our best selection of old and new. Enjoy!

Maps and more...
We have a fabulous new collection of maps available from Antiquarian Images as well as a wealth of other material. Check them out here.

Christmas Cracker labels
Christmas Crackers are a festive tradition which goes back further than you might think. Here's a wonderful selection of labels from cracker boxes from times gone by.

A nostalgic reminiscence
Nostalgia rarely goes out of fashion so here's a selection from Classic Stock to remind you how things used to be.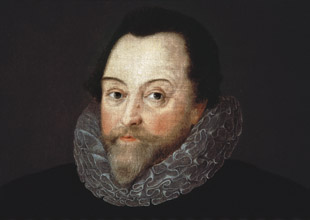 Sir Francis Drake set sail on his round the world voyage on the 13th December 1577. Read more...
Things you should know about ...
Latest Newsletter
Read our November Newsletter: MoDA, Phil May, English Eccentrics, World War I and Fields of Battle.
ME & You magazine
Download and read ME & You, our new magazine with news about the library, fascinating features and project ideas.
Anniversaries
Important dates from history and inspirational ideas and images to illustrate your stories.
Mary Evans is on Twitter
Get picture updates and the latest news from the library by following our daily tweets at Twitter.