Picture of the day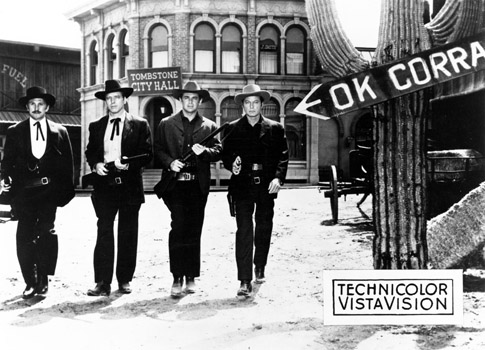 The Gunfight at the OK Corral (on which the film was based) took place on the 26th October 1881. Read more...
Historical Illustrations, Photographs and Fine Art
We have nearly a million historical images fully searchable on this website. Most of these are available in high-resolution for immediate download. They can be licensed for commercial use in books, magazines, newspapers, adverts, websites, on television and for many other uses.