Picture of the day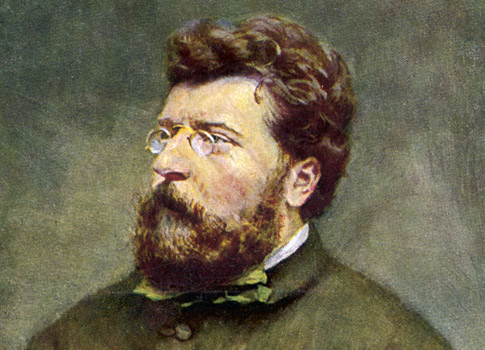 French composer Georges Bizet was born on the 25th October 1838. Read more...
Historical Illustrations, Photographs and Fine Art
We have nearly a million historical images fully searchable on this website. Most of these are available in high-resolution for immediate download. They can be licensed for commercial use in books, magazines, newspapers, adverts, websites, on television and for many other uses.