Picture of the day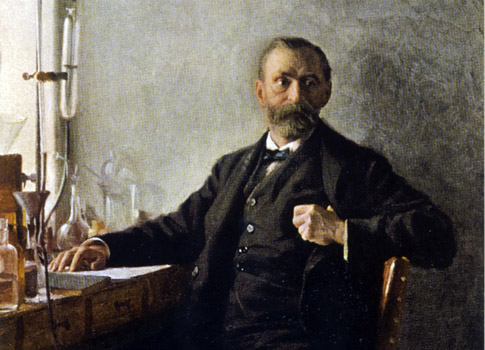 Alfred Nobel signed his will on 27th November 1895 setting aside his estate to establish the Nobel Prize after he died. Read more...
Historical Illustrations, Photographs and Fine Art
We have nearly a million historical images fully searchable on this website. Most of these are available in high-resolution for immediate download. They can be licensed for commercial use in books, magazines, newspapers, adverts, websites, on television and for many other uses.
Subscribe to our eNewsletter
The best way to keep up to date with news from Mary Evans. Make sure you're the first to hear about new collections and other developments at the library.