Last of the Mitfords
Deborah Mitford, Dowager Duchess of Devonshire, and last of the celebrated Mitford sisters, has died aged 94.



Maps and more...
We have a fabulous new collection of maps available from Antiquarian Images as well as a wealth of other material. Check them out here.

WWI commemoration
Mary Evans has one of the most comprehensive collections of WWI covering all aspects and areas of the war. Click here for a small selection.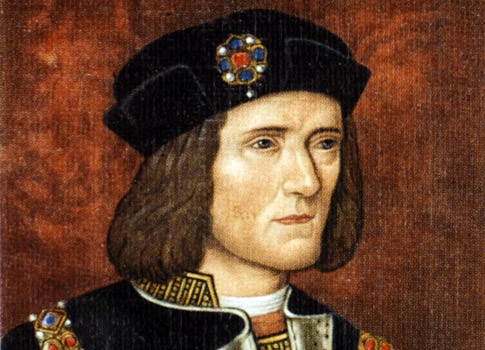 King Richard III of England was born on the 2nd October 1452. Read more...
Things you should know about ...
Latest Newsletter
Read our September Newsletter: Victorian lithographs from the Sharp Collections, Brand licencing and some novel merchadise.
ME & You magazine
Download and read ME & You, our new magazine with news about the library, fascinating features and project ideas.
Anniversaries
Important dates from history and inspirational ideas and images to illustrate your stories.
Mary Evans is on Twitter
Get picture updates and the latest news from the library by following our daily tweets at Twitter.