Picture of the day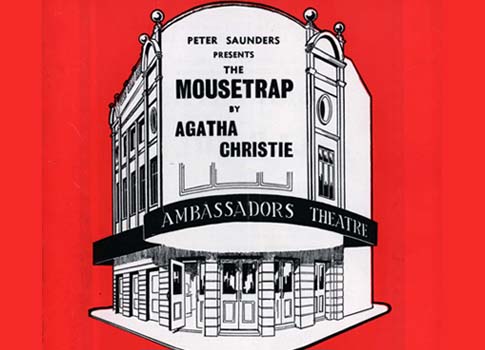 Agatha Christie's The Mousetrap had its London premiere on this day in 1952, and it's still running. Read more...
Historical Illustrations, Photographs and Fine Art
We have nearly a million historical images fully searchable on this website. Most of these are available in high-resolution for immediate download. They can be licensed for commercial use in books, magazines, newspapers, adverts, websites, on television and for many other uses.